Believe In Your Dreams Events
Glenn Wootton
event decorator, event planner, wedding planner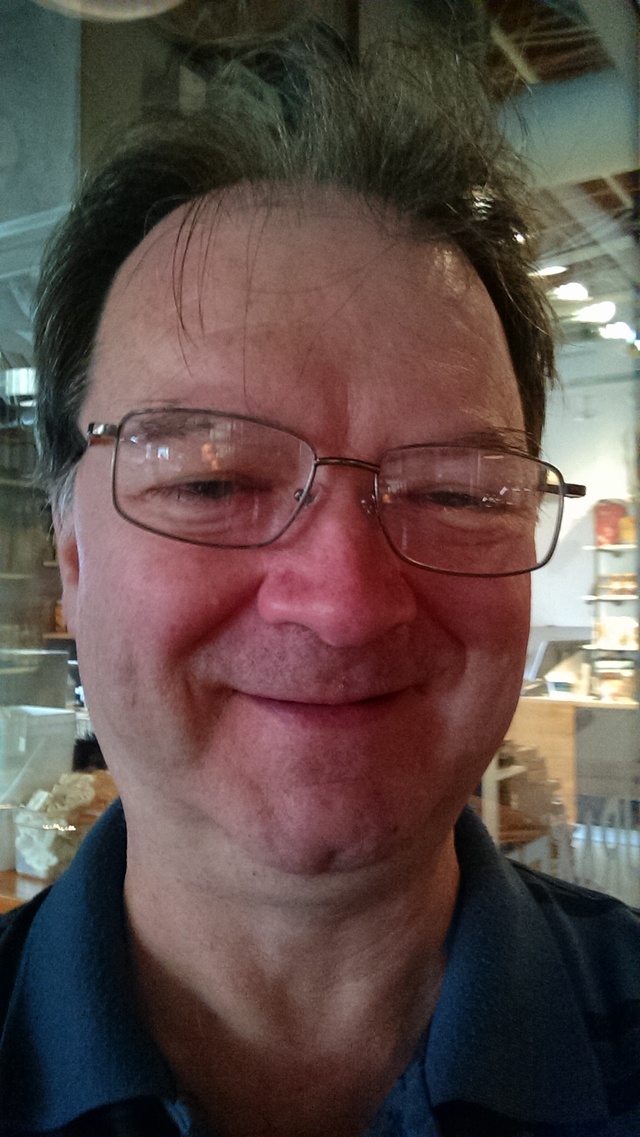 New Westminster, BC
778-836-9226
woottongg@gmail.com
Memorable events, special occasions and important meetings that you will cherish and remember for the all right reasons.
We celebrate the day a new baby is born. We remember the life of one who has left us. Graduations, milestone birthdays, anniversaries, arts presentations and concerts, and sports awards and victories. There are so many reasons to celebrate and to gather together at a special event or occasion.
You have a dream. A vision of how you want that special event to happen. To ensure you make it a pleasant experience now and a treasured memory after, you need an event planner who believes in your dreams also.
At Believe In Your Dreams Event Planners we will work with you to bring the idea in your dreams to realization on the day of. We will also help you do whatever is needed to make sure you and everyone else has nothing but fond memories when the event is part of your past. A legacy to pass down from that day onward.
MC at a classic music event held in a private home; Traffic control coordinator in Gastown for the TD/Canada Trust Vancouver International Jazz Festival; staffing booths at the Vancouver Trade and Convention Centre for the Pitman School of Business and for Vis-a-vis internet development business at trade shows; interning in the Coastal Jazz and Blues Society's Marketing and Media Relations Department; Cory Weeds' Cellarlive music recording label and the Vancouver Folk Music Festival.
This is just a sample of the scope and variety of event planning and coordinating and skills that owner and manager Glenn Wootton brings to Believe In Your Dreams Events.
Services
Birthday parties
Weddings - traditional, alternative, destination.
Memorials in any setting or style.
Graduations from high school, college or university.
Book launch presentations and tours
Music concert/ Album Release as well as tours and press releases.
Film or Live Theatrical Show Debut
Festivals and Community Events