Natural Glow By Catherine
Catherine Peraino
airbrush makeup artist, makeup artist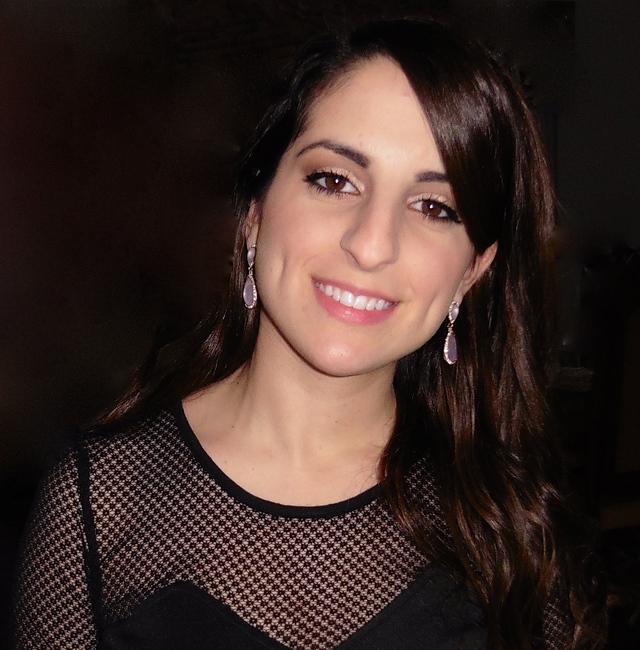 Chatham, ON
519-995-2256
naturalglowbycatherine@gmail.com
Enhancing natural beauty to glow with confidence!
I have always had two passions -teaching and makeup. I have been blessed to land my dream job of being an elementary school teacher at a French immersion school and am now pursuing my passion for makeup. I have many qualities that are favourable in both professions. I am patient, creative, and compassionate. Also, I thrive in making others feel confident.

My goal as a makeup artist is to enhance your natural beauty through makeup and to let it glow through your confidence. I find great joy in helping others see their true beauty. I believe that every human being is beautiful; it just takes time for some of us to see it and feel it. It goes much deeper than the makeup we wear; it comes from within. Kahlil Gibran once said, "Beauty is not in the face; beauty is the light in the heart."
I'm a certified makeup artist. I attended QC Makeup Academy and enrolled in the Makeup Artistry course and the Airbrushing course. The Makeup Artistry course teaches everything from the basics of makeup to bridal and smokey-eye looks. The Airbrushing course teaches the fundamentals of airbrushing to creating fantasy characters.
Services
My service is available for both daytime natural looks and evening glamour looks.
I also do makeup for special occasions including:
-parties
-birthdays
-graduations
-proms
-wedding showers
-engagement shoots
-bachelorette parties
- weddings

I offer traditional makeup and will soon be offering airbrushed makeup. I highly recommend airbrushed makeup as it is lightweight, waterproof, and lasts a LONG time.

Lashes are available for an extra cost.

For weddings, a consultation will be part of the package along with a trial. My goal is to make you feel as beautiful as you are. With so many nerves on your wedding day, the last thing I want you to worry about is your makeup. Having a trial allows you to communicate all of your wishes and allows me to perfect your look for the big day!

I am a mobile artist that is willing to travel to the surrounding areas of Chatham-Kent, Windsor, and Essex County. Extra fees may apply.

I would be delighted to work with you. Please contact me at 519-995-2256 or email at naturalglowbycatherine@gmail.com to set up an appointment.
Testimonials
"I'm a pretty simple person who doesn't wear a lot of makeup most days but wanted something more for my wedding. I knew that I would be treasuring these photos for the rest of my life so I wanted my makeup to look flawless. And flawless I did get. Catherine was amazing. She knew the real me and really listened to what I wanted. She searched endlessly for photos of looks that she thought I would want. We did trial after trial until we found a look that pleased us both. The morning of my wedding, Catherine was punctual, efficient and professional. I loved everything about my look for my wedding from the sparkly yet subtle eye shadow to the natural looking lashes to the colour of my lipstick. I received so many compliments and felt like a princess! I would definitely recommend Catherine to anyone who wants to have their makeup done for their wedding!"
Jessica Peraino
"This was my first time having Catherine do my makeup and she did a fabulous job! I was meeting up with people aftewards and there were so many compliments. She has a fun and easy going personality, which always makes getting your makeup done by someone for the first time better. It was a wonderful look and totally me. I would recommend her to anyone and can't wait for her to do my makeup again!"
Alyssa Lavigne
"I was really happy with my makeup. I feel that a lot of times when you get makeup done, people put way too much and make you not look like you sometimes. I felt so natural and very pretty after getting my makeup done."
Lindsay Hart