Kendah Lenee
Kendah Williams
makeup artist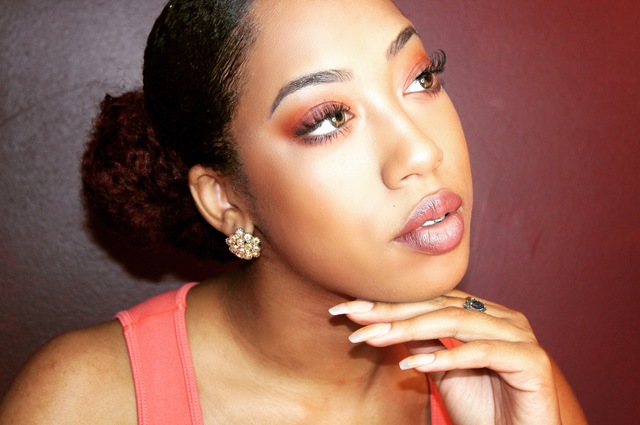 Staten Island, NY
347-216-0614
kendah.williams@gmail.com
Highlighting Your Inner Beauty
My name is Kendah Lenee.

My makeovers are designed to enhance each individual's beautiful features, rather than masking them.
​
I am a self-taught makeup artist. My love for makeup began when I was around 13 years old, when my mother worked with Mary Kay cosmetics. I would watch her give makeovers and I found myself wanting to do the same.
​
I then taught myself how to apply makeup on myself and others, which landed me a job at Sephora as a color consultant. My love for makeup and beauty grew as I met other artists and clients who shared the same interests as I did. After leaving Sephora, I started my own YouTube channel featuring looks that I create.
​
Services
- Personal Makeover
- Wedding Bride and Bridal Party
- Sweet 16 Honoree and Court
- Prom Makeover