Kiera Williams HMUA
Kiera Lee Williams
makeup artist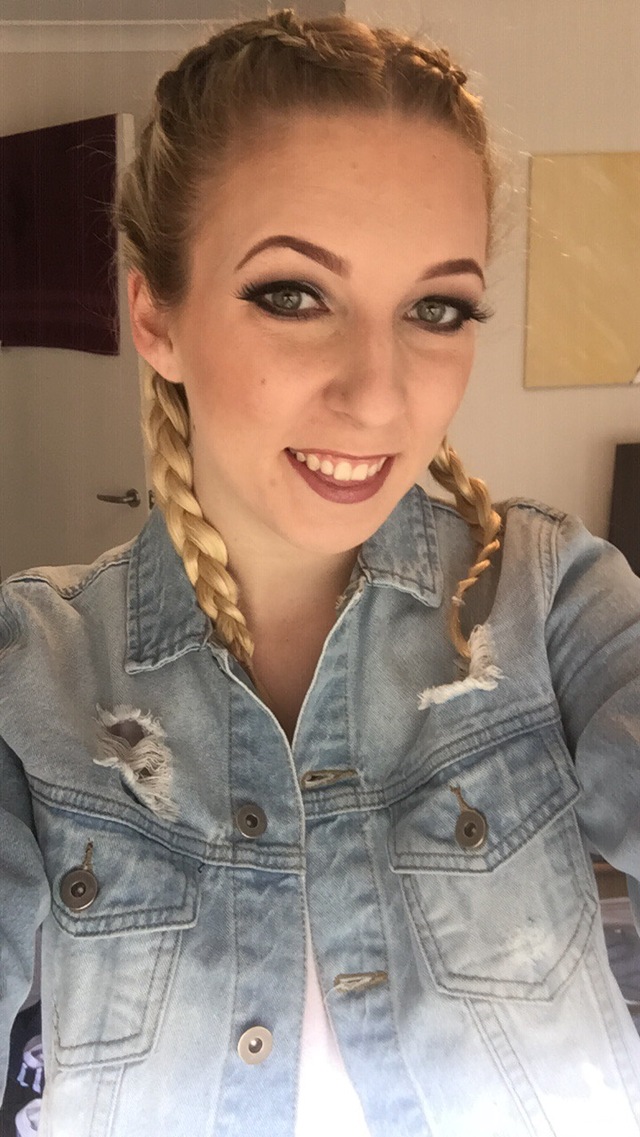 Ballarat, VIC
kieraleewilliams96@gmail.com
Hi Guys, If you haven't already seen my name is Kiera-Lee.
21 years of age from Ballarat, Victoria
I am a fully qualified Personal Trainer and I am currently studying through QC Makeup Academy. I am doing two courses which are Master Makeup Artistry and Hair Styling Essentials.
Services
I am now looking to start taking on Paying Clients for both makeup and hairstyling. Prices will vary between $25-$50 depending on the style clients are looking for.

I will also be looking for models to Volunteer their time to help me make my way through my assessments throughout my course.

Please feel free to message me if you are interested in either of these services.