Ally's Makeup Artistry
Alexandra Warner
makeup artist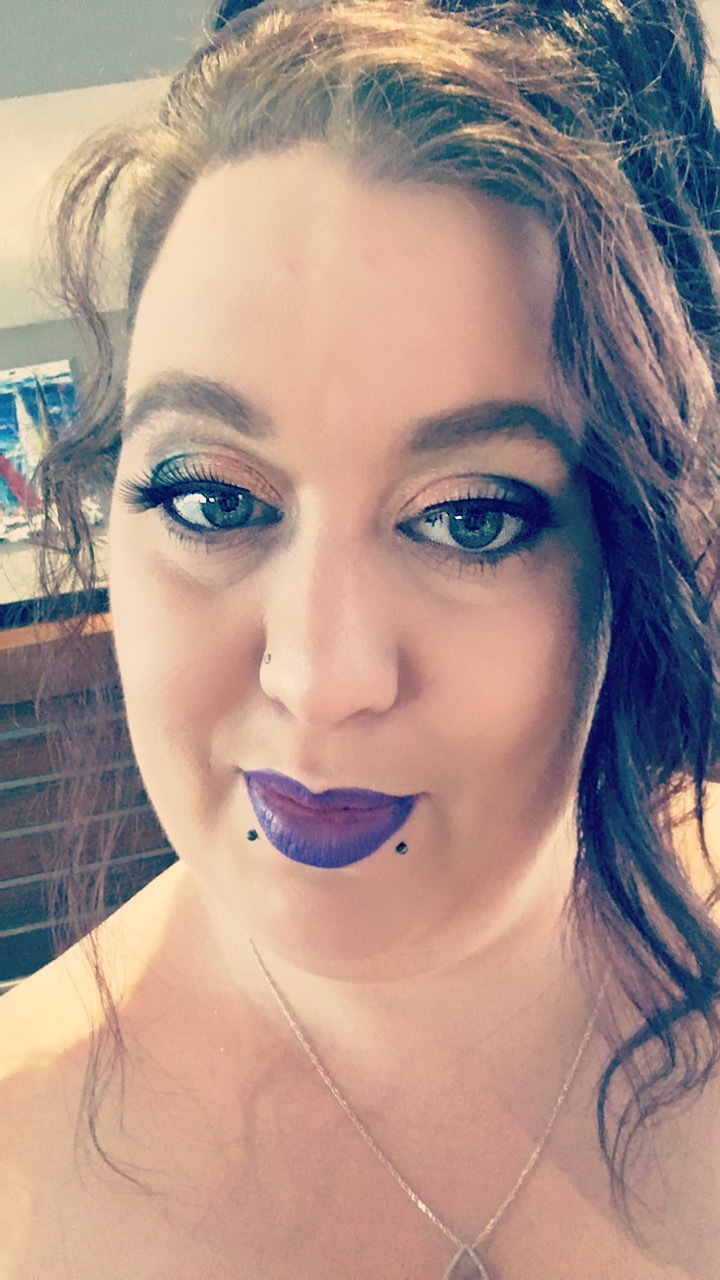 Quinns Rock, WA
allysmakeupart@outlook.com
Hi my name is Ally and I am a makeup artist.

I am currently studying with QC Makeup Academy to further my knowledge and skills of the trade. I have always had a love for makeup ever since I was a little girl. As I grew up, my love on increased as did my skills. I can do makeup for every occasion and will soon be expanding to Special Effects Makeup also.

I love the idea of being able to make someone smile after applying makeup for them, to be able to teach them the basic so they can recreate any look it was makes this job more worth while.

The number of times I have gone for makeup application and been disappointed by the artist not being able to match my skin colour to anything that was remotely close to it was disappointed and what pushed me to pursue this career.
Check out my Instagram and Facebook pages for latest application. Please click on the links below:

https://www.facebook.com/Allys-Makeup-Artistry-1077828875660673/


https://www.instagram.com/allys_makeup_art/
Services
Makeup for any occasion - soon to expand to Special Effects Makeup perfect for Halloween.