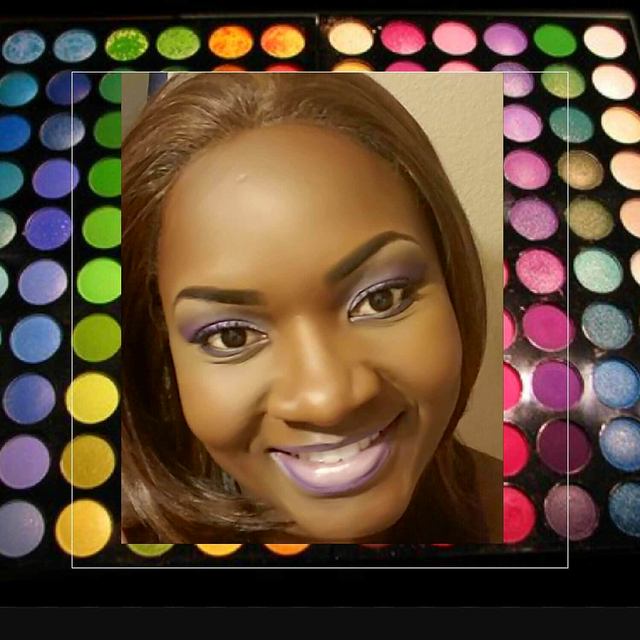 El Paso, TX
404-988-0717
tamicka.coffee@gmail.com
Beauty is within, evolve and unleash it!
I love to empower women to find their inner beauty and unleash it. I get joy when I get to experience that moment when a young girl, lady, woman looks in the mirror and see the beauty within is looking back at them.
I am a Veteran of the United States Army of 17.5. years. Got in to the makeup world because in the military its so many stipulations on what you are wear and how you can look. So I wanted to give women a away to be a Soldier, do our jobs and still feel and look beautiful.
Services
Make Services.