MakeupByBreee
Brittney Marshall
makeup artist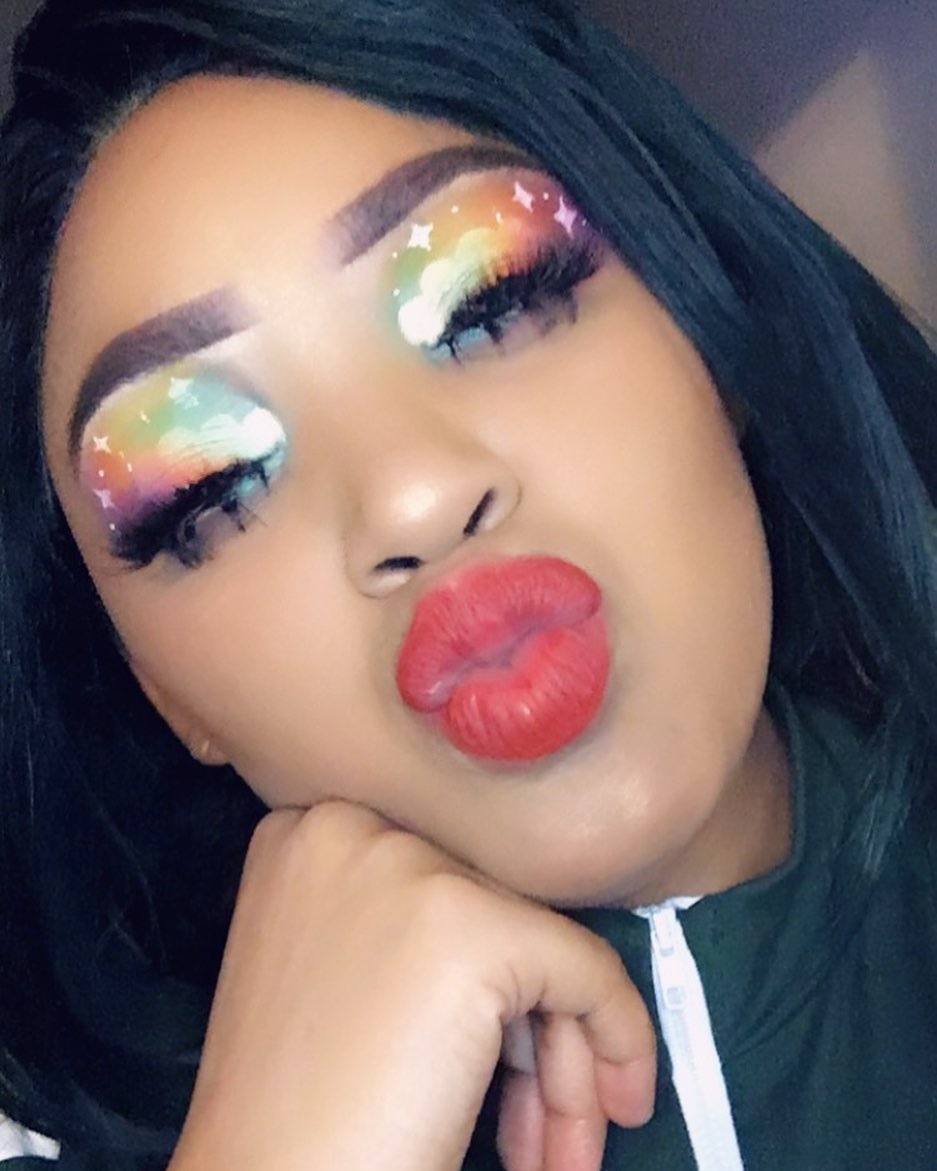 Florence, SC
brittneymarshall52@yahoo.com
Beauty Is Imperfections
Hello I'm a self taught makeup artist currently a qc makeup academy student! I been doing makeup for about 3 years now. I'm also a stay at home mom of 3. I do YouTube video as well. It's always been my dream to be a certified makeup artist because to me everything about makeup is art.
Services
Natural makeup looks go for $40.00 with lashes
Full glam makeup looks are $50.00 with lashes
$20.00 deposit comes out the makeup services charge so you only pay the remaining the day of!