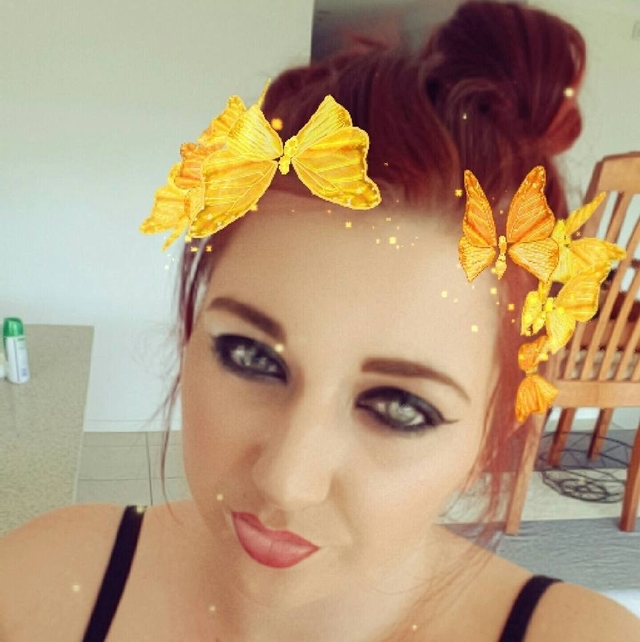 Gladstone, QLD
0414200275
amy.hite95@icloud.com
Hi my name is Amy and i am studying my masters in makeup hair essentials and airbrushing. I have a real passion for hair and makeup i have completed my certificate 2 in hair and i am now wanting to do my makeup course. I have learnt to do my makeup but looking at photos on the internet or watching you tube videos. My makeup is okay but i am always trying to fin ways to earn more an get better at what i love to do.
I am 21 and i am married with 2 children BOTH boys lols
I was born in Australia and still currently live here. My husband is from New Zealand if you could guess by the last name :)
I am a very happy bubbly person and get along with everyone.
Services
Hair up styles
Master Makeup Artistry
Airbrushing