Gabrielle Thompson
wedding planner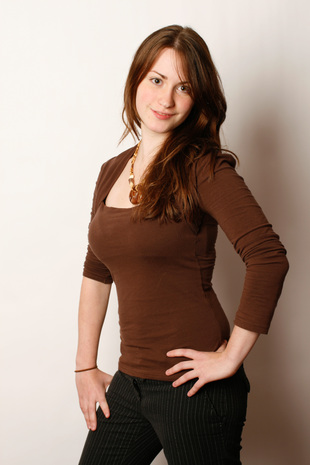 Gatineau, QC
819-777-8005
gabrielle.1990@gmail.com
Extra Help at Planning YOUR Dream Day!
Hi! My name is Gabrielle and my role as a wedding planner is to be who YOU want me to be: a facilitator, a mediator, a money manager, an artisan and a constructor of dreams! Add to that a therapist, a sounding board, a mediator and even punching bag, figuratively of course, when frazzled nerves come into play…
Services
I offer an array of services tailored to YOU, your NEEDS and your BUDGET!
Starting with a CONSULTATION where I take my time to get to know YOU!
*The Consultation Fee will be waived if you choose to have me help you plan your SPECIAL DAY!

For more information and services contact me TODAY!
Testimonials
"Having little experience and knowing very little about weddings when needing to plan my own, Gabrielle was an excellent and reliable help for our wedding! Easy to talk to, keeping us on task throughout the weeks, flexible with meetings, researching out venues and resources to taking care of pew decorations that didn't fit. We were able to have an enjoyable and stress-free wedding day having Gabrielle there and with the rest of the helpers in line as with her given advice. Thanks for all your time and effort on our wedding Gabrielle!"
Shirley and Alberto Garcia