iBeauty
Chloe Holmes
makeup artist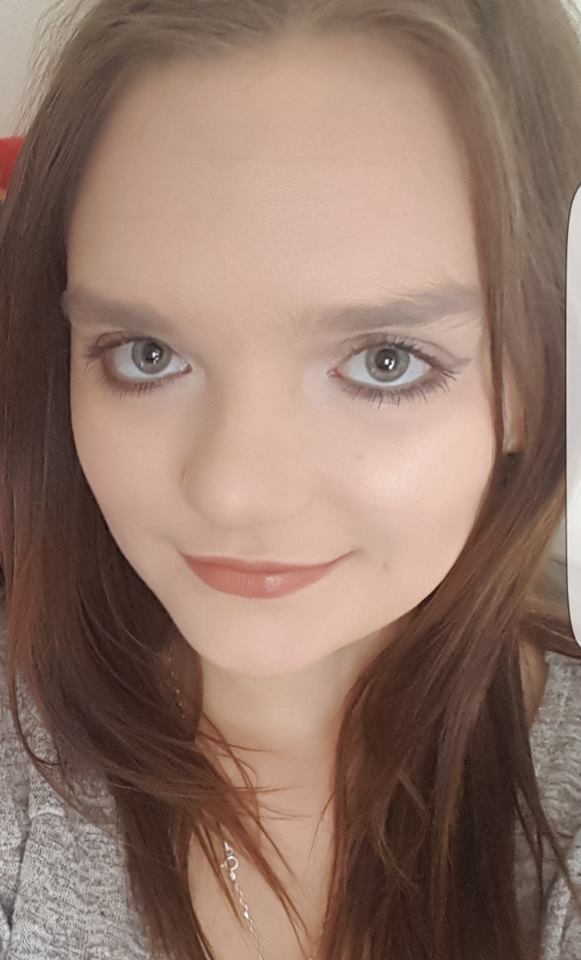 Swindon
07740776651
chloeholmes373@gmail.com
Embrace your natural beauty
Hi! I'm Chloe Holmes, a self-taught freelance makeup artist operating in the Swindon and surrounding areas, also willing to travel nationally upon request. I'm currently studying with QC Career School and hoping to soon be fully qualified!
I have many qualifications in a large variety of different subjects, and have tried a bit of everything in my career. Makeup artistry is the one thing that has really stood out to me. I love nothing more than picking up a brush and embracing my client's inner beauty!
Services
I offer a wide range of services, and am always seeking and trialling new services to add as optional extras for your experience! I cater to all skin tones and complexions and I pride myself on my abilities to adapt to suit your every need and requirement.
Some of these wonderful services that I can offer include:

Bridal makeup (for the bride and other members of the bridal party, or guests),
Prom makeup,
Formal makeup,
Everyday/casual makeup,
Evening makeup,
Costume makeup,
Seasonal events makeup (Halloween, Easter, Christmas etc)
Trials.

If you have any photographs of a particular look you would be interested in, please feel free to let me know and I'll definitely give it a go!

I also offer Regular offers/special discounts and a Loyalty card scheme which you can find on the reverse side of my business card.
Testimonials
Chloe was absolutely amazing for my wedding! I couldn't of possibly been any happier than I was. she did my makeup, my maid of honour and my 3 bridesmaids, as well as my mum. definitely 100% recommend her, and she makes you feel so comfortable! we were nattering away! :) THANKYOU CHLOE!
Terri Roberts