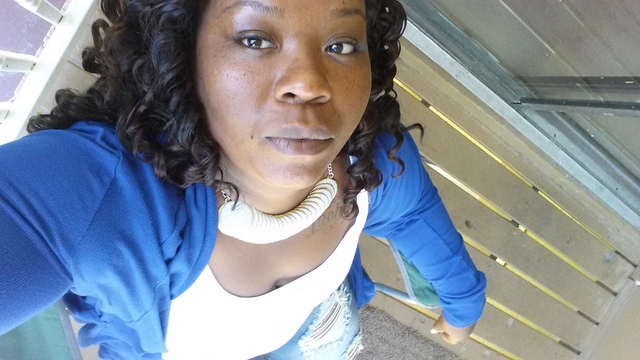 Palm bay, FL
321-537-0933
tsmithdunton@gmail.com
Expressing your style to the world
Hello, I am Tashikea Smith Dunton, an interior decorator, home stagger and redesign student.My approach to design is simple get to know each client's style. By asking detail questions and using photographs, we can bring your ideas to life.
Currently I live in Central Florida working as a caregiver to an elderly woman in her home. I am also enrolled at QCDESIGN school and studying for my certification in interior decoratoring and home stagging.I developed a passion for interior design at an early age through my aunt and various television shows that gave me lessons on how to transform every living space possible.
Services
- color consultant
- redesign
- stagging
- furniture placement
I can help with your choices on furniture, lighting and accessories for all your decoratoring needs.