the Refined Cottage
Theresa Mosley
interior decorator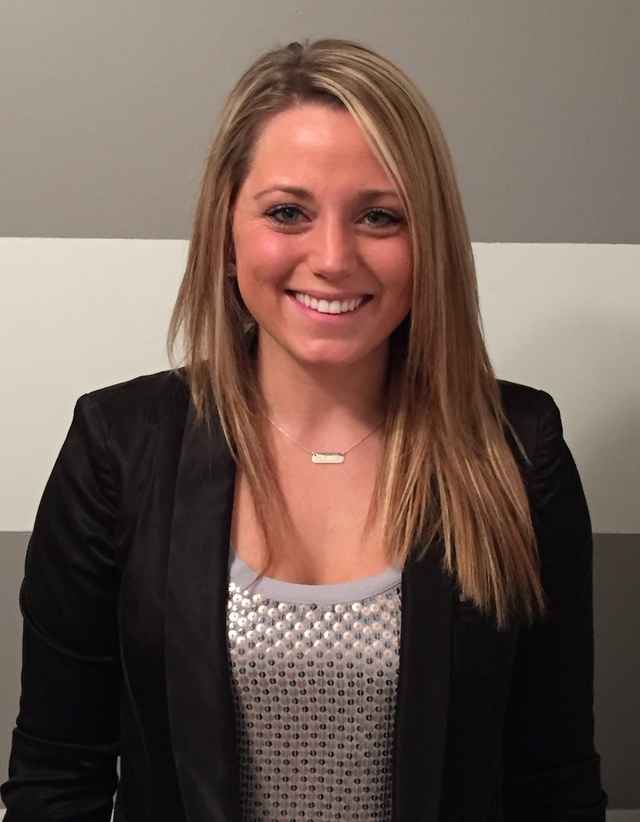 Bloomington, IL
815-343-0803
tmosley1219@gmail.com
Love the Home you Live in, Love the Life you Live.
Hello, my name is Theresa Mosley and I'm a Professional in Interior Decorating and Design. I have had a passion for decorating for as long as I can remember and I would love the opportunity to help you love your home. My services focus on aligning my client's budgets, wants, and needs while also utilizing current space, function and furniture. Whether large or small, all spaces I design will be treated with the same quality and care. My goal is for my clients to enjoy being at home, love their uniquely designed space, and in return love their day to day life.
Along with my passion for decorating, I also have a love for people. I became a Registered Nurse in May of 2012 and have really enjoyed my job. I've worked in all departments at an area hospital and in the outpatient surgery setting. Although I've loved being a nurse, I've felt that there was a a little part of me missing...
Throughout my life I have always had an eye for home decor and have assisted family and friends in making their homes beautiful. After receiving countless compliments on my decorating abilities I decided why not make my dream a reality. In 2016 I enrolled in the QC Design School Decorating and Home Staging Courses. I have learned a tremendous amount so far in the course and plan to continue to advance my knowledge on the latest home interior and exterior timeless trends.
Services
In-Home Consultation
Interior Decorating
Interior Design
Interior Re-design
Color Consultation
Home Organizing