Thistle Events & Weddings
Amanda Cameron
event decorator, event planner, wedding planner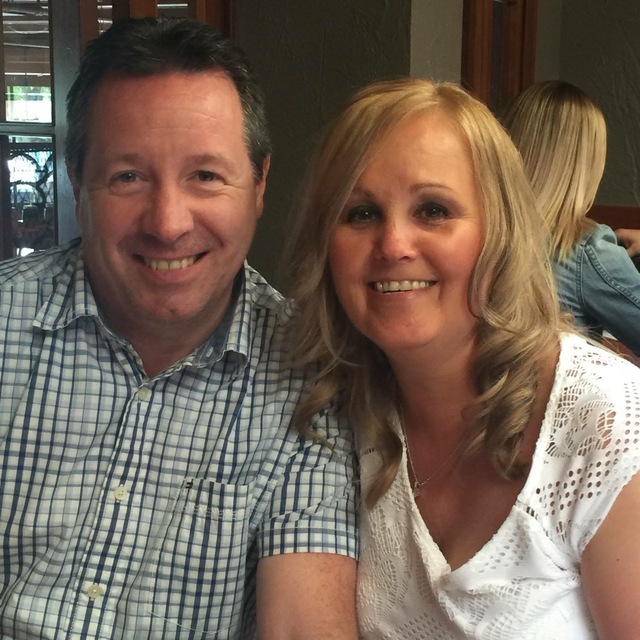 Victoria, BC
250-812-0856
Thistleeventsandweddings@gmail.com
Each one of us has a vision of the perfect event. We will make your vision become reality and plan the event to your heart's desire.
Event & Wedding planners at your service

From gala dinners in unique & historic venues to celebratory birthday parties & weddings in stunning marquees, Thistle Events & Weddings manage all the key ingredients to deliver truly remarkable and bespoke event
Our mission is to get to the core of who you are.

From your sense of style, interests, and personality – we want to cultivate a unique experience full of details that are reflective of your aesthetic and vision.

The drive behind our creative process is our focus and strong sense of presence: we work hard to listen to your needs and desires, develop a plan of action for achieving your goals, counsel you in the best practices and creative solutions along the way, and deliver an exceptional experience for you and your guests with a personal attention to detail unlike any other. Our team of experts and collaborative spirit with our creative partners sets us apart and establishes Thistle Events & Weddings as a leading event planning coordinator.

The company operates with the strictest confidentiality, which is one of the many reasons to choose Thistle Events & Weddings to help you plan that special event,
your wish is our command!
Services
MONTH OF WEDDING COORDINATION
Day-of coordination
FULL WEDDING PLANNING AND DESIGN
Delivery
Event design
Event planning
Set up
Other services
Accents
Balloons
Backdrops
Trinkets
Hanging lit decor
Clean up