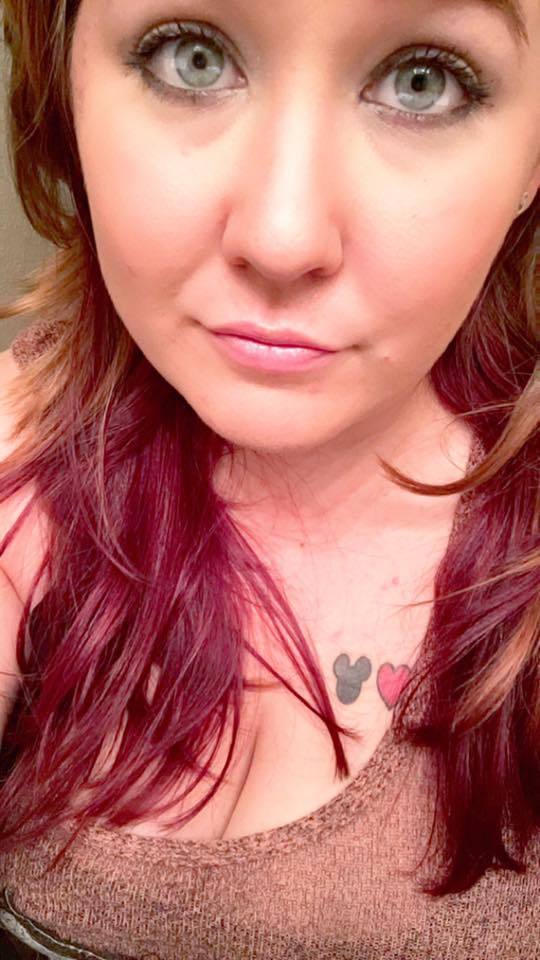 Houston, TX
713-447-1994
zapfweddings@outlook.com
Life is short, don't waste time worrying about what people think of you. Hold on to the ones that care, in the end they will be the only ones there.
Hello, my name is Erica Dixon. I'm an aspiring Wedding Planner and have a friendly and magnetic personality. I love to try new things and I never shy away from a challenge. I have been a florist all of my adult life and I am ready to expand my business into a little more.
I have a diverse point of creativity since I lived in Ankara, Turkey growing up.
Services
I plan Weddings, Birthday Parties, Baby Showers. Etc

I sell Mary Kay Cosmetics.

I am a Florist.