Kate's Kreative Events, LLC
Katelyn Civitelli
event decorator, event planner, wedding planner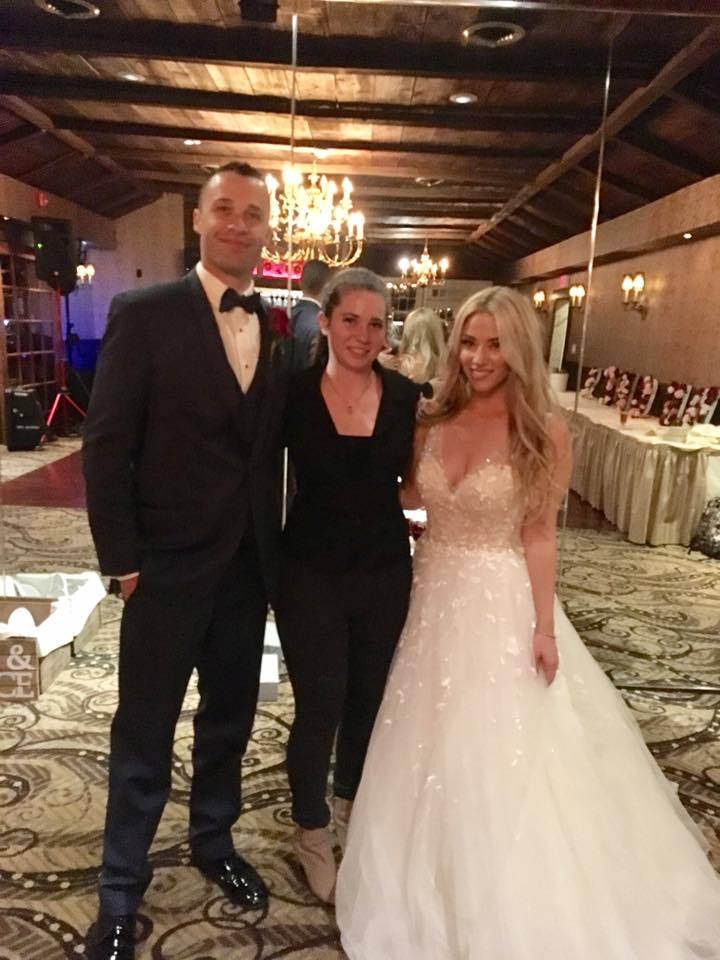 Wethersfield, CT
203-715-6052
kateskreativeevents@gmail.com
Hi!
My name is Kate, I am 23 years old, and I am a graduate of QC Career School and am certified as an International Wedding and Event Planner. I have always been fascinated by what goes into making the "perfect day" perfect and have been drawn to it since I was 17 years old.
I have been involved in the event industry since I was 17 where I was a waitress at a banquet hall and worked my way up to becoming a wedding planner's assistant for about a year. I took a break from the event world while I finished school and graduated with an Associate's degree in General Studies. The reason I graduated with that major was because nothing really caught my eye when I was in college. My school did not have a hospitality degree or anything of the sort. I ended up missing the event world more than I realized and after trying to find my "thing" in this world, I decided that wedding planning had been it. I am currently enrolled in this program to give myself more background and a certification so that I can be "official." I have now started my own business and successfully done 4 events since last year. I am thrilled that this dream is coming true and I cannot wait to take off!
Services
I offer:

All-inclusive wedding/event planning, Day of Coordination, Partial wedding packages, party and shower packages and more!!

Check out my website for details!