Vibrant Life Events
Michaela Stenekes
event decorator, event planner, wedding planner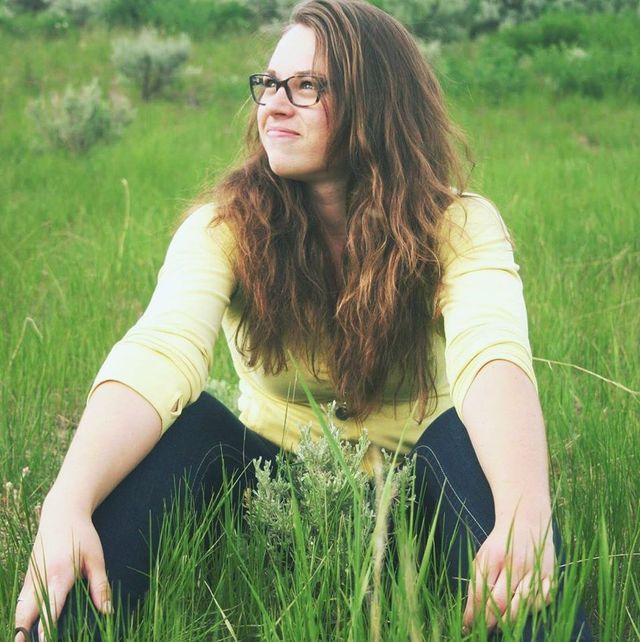 Freelton
(250) 299-4220
michaelarosestenekes@gmail.com
Providing Stress Free Events for You and Your Loved Ones
Michaela Stenekes has always had a passion for planning events, especially those that are centered around friends and family. Her goal is to create heartwarming events that you and your guests will remember for years to come!
It started off as an exciting hobby, planning large dinner parties and family gatherings, until Michaela realized that this was what she was meant to do for her career. She decided to take her party-planning skills to the next level in 2016 by taking three different courses through QC Career School; Event and Wedding Planning, Event Décor, and Luxury Wedding Planning. Michaela knows that her attention to detail, organizational skills, and her love and compassion for people are all what will make her an amazing and successful event planner. This young lady takes pride in knowing that she will pour her heart and soul into every event she plans. Whether it's an elaborate 'Sweet Sixteen' or a laid back retirement party, Michaela will be planning your event like she's doing it for a friend. Nothing will stand in her way from making your event everything you've ever dreamed of!
Services
- Birthday Parties
- Retirement Parties
- Weddings
- Stag/Doe Parties
- Baby Showers
- Anniversary Parties
- Family Reunions
- Graduation Parties
- House Warming/ Dinner Parties
- Holiday and Theme Parties

No matter what type of event you're planning, Michaela will be sure to keep it stress and worry free! Please contact her at michaelarosestenekes@gmail.com.