Creatiivents - Event Planning & Design
Michelie Peste
destination wedding planner, event planner, wedding planner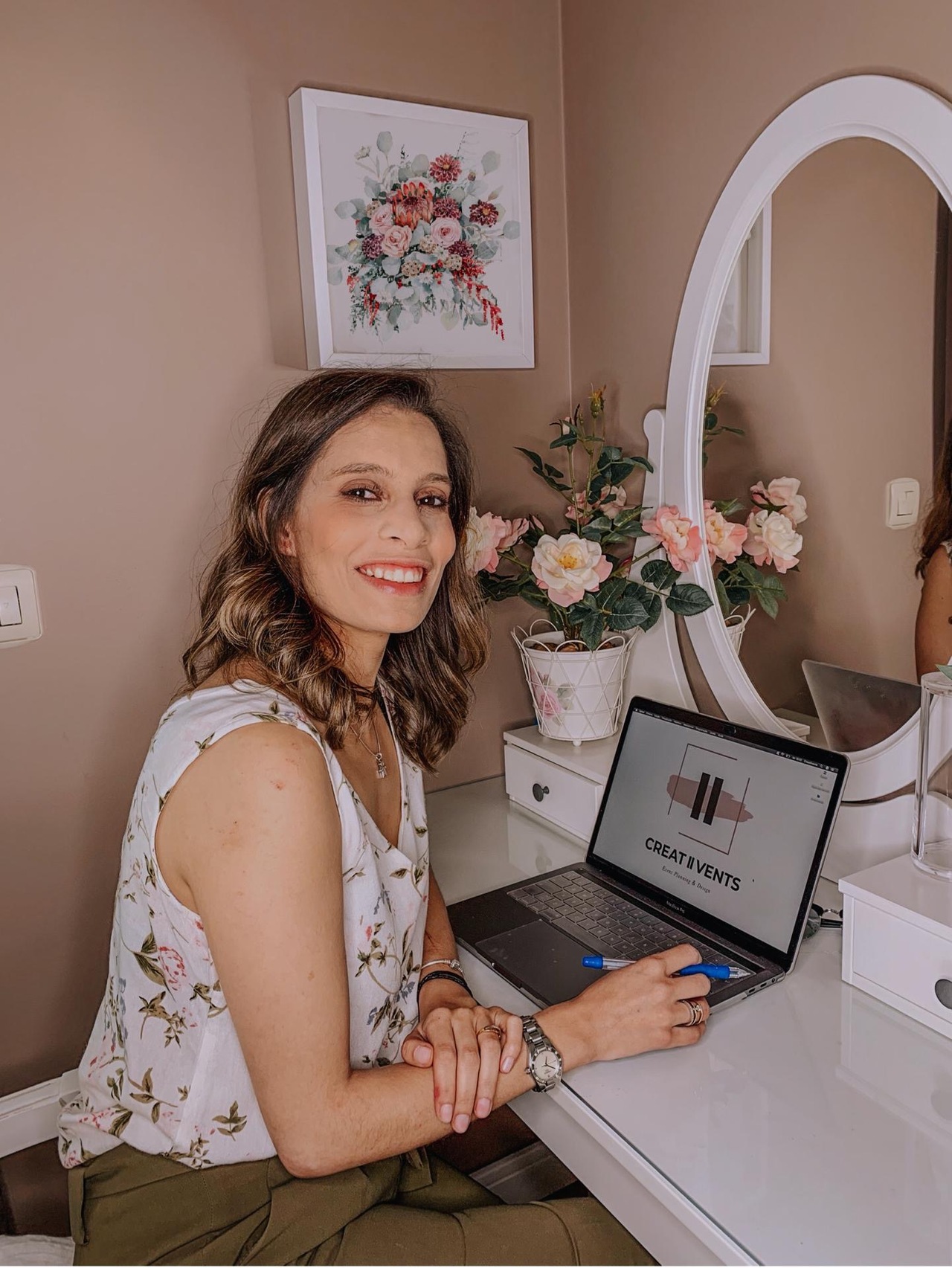 Lisboa
00351914598380
info@creatiivents.com
Make a Pause. Enjoy the Moment.
Born from a passion for weddings area, Creatiivents/b] combines creativity with fresh and bold thinking, harnessing the power of emotion to make the most important day of your life, a day that reflects your love history and that you will remember forever. We want to bring peace to the most important moment in your life through our services.

As Fernando Pessoa once said, "To be great, be whole ... Be everything in each thing, put as much as you are at the least you do." This is what we do. We put as much as we are into every single detail of this special day, giving all the attention to everything.
Services
We have five options:

You dream, we realize: We conceive, plan and manage your
dream day, from start to finish.

You start, we finish: We conceive, plan and manage your dream day from the moment you need it to the end.

Enjoy it: We manage and coordinate the event, on the day, idealized and planned by the couple in order to ensure that everything runs as desired.

Wedlock in: Choose the destination, pack and ...here we go!

Get Ready: We can guide you at the beginning of the planning process by helping you in your needs.