BALANCED&BEAUTIFUL
Alicia Spring
makeup artist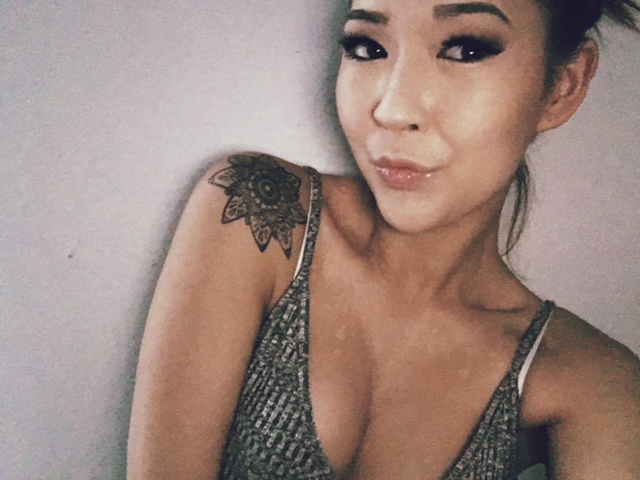 Tampa, FL
813-774-0205
My name is Alicia Spring and I am a student at QC Makeup Academy, studying Masters Makeup Artistry.
I am an 18 year old female who has been in love with makeup ever since I knew what it was.
My goal to accomplish is to become a MUA who owns her own freelance business and becomes very successful.