Priscilla Henley
Priscilla Henley
event decorator, event planner, wedding planner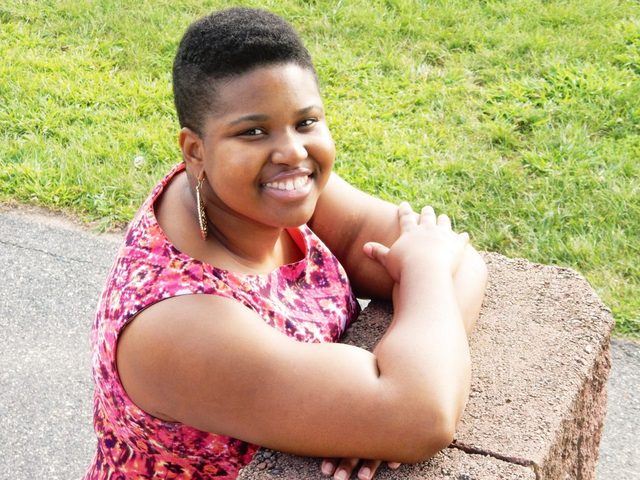 Baltimore, MD
443-961-7909
info@priscillahenley.com
Welcome! My name is Priscilla Henley. I am so excited and appreciative that you've taken a moment to learn more about me. I am a natural visionary. I have the ability to take many ideas and imagine how these ideas could come together for an event or wedding.
I have been apart of the event and wedding planning business for 10 years. Beginning in 2006, I took interest in the retail segment of the wedding industry. During this time, I became a store associate and planner with a Baltimore, MD area Bridal Shop and Wedding Planning Business.

In 2008, I began an internship as an assistant catering manager at a prestigious catering facility in Mount Vernon, a neighborhood of Baltimore City. I assumed many responsibilities on this job. I worked in the areas of catering and accounting. I also had administrative duties, conducted tastings, and worked as an on-site coordinator. My internship opened up many doors for me. Upon completion, I definitely knew this was the career for me.

Since 2009, I have worked as head planner and designer for weddings/events orchestrated by myself and with other professionals. It is my desire to continue education in my craft. I also desire to make event and wedding visions into reality for my clients.

I am continuing to grow my event decorating, event and wedding planning company. I look forward to working with clients to manifest all of the ideas that they have for their special event. And even if you are a person who has no idea where to start…I look forward to working with you to identify your vision and make it a unique reality.

Thank you for Visiting!
Services
Online/Telephone Consultations
- Wedding/Event Decor and Design Consultation Calls
- Event Planning Consultation Calls
- Wedding Planning Consultation Calls

Event & Wedding Planning
- Full Service Planning Package
- Partial Service Planning Package
- Day of Service Planning Package

Event Decor/Design Planning
- Decorating
- Design Planning
- Silk Floral Design
- Rentals

Occasions
-Milestone Birthday and Anniversary Parties, Children's Birthday Parties, Baby Showers, Bridal Showers, etc.

Other Services
RSVP Management
Testimonials
"I want to thank Priscilla at Moxie Designz for helping create, decorate, and organize the wedding. She is so organized and well prepared. I enjoyed working with her and can't wait to work with her again. Let her make your dreams come true."
Shirlene
"The vendor provided samples in different colors until I found one that pleased me. Very patient and forth coming throughout the entire selection process and final purchase"
Anita
"Detail oriented and pays close attention to your needs."
Caren
See All Testimonials