Brianna Blush
Brianna Ballardo
airbrush makeup artist, hair stylist, makeup artist, special fx makeup artist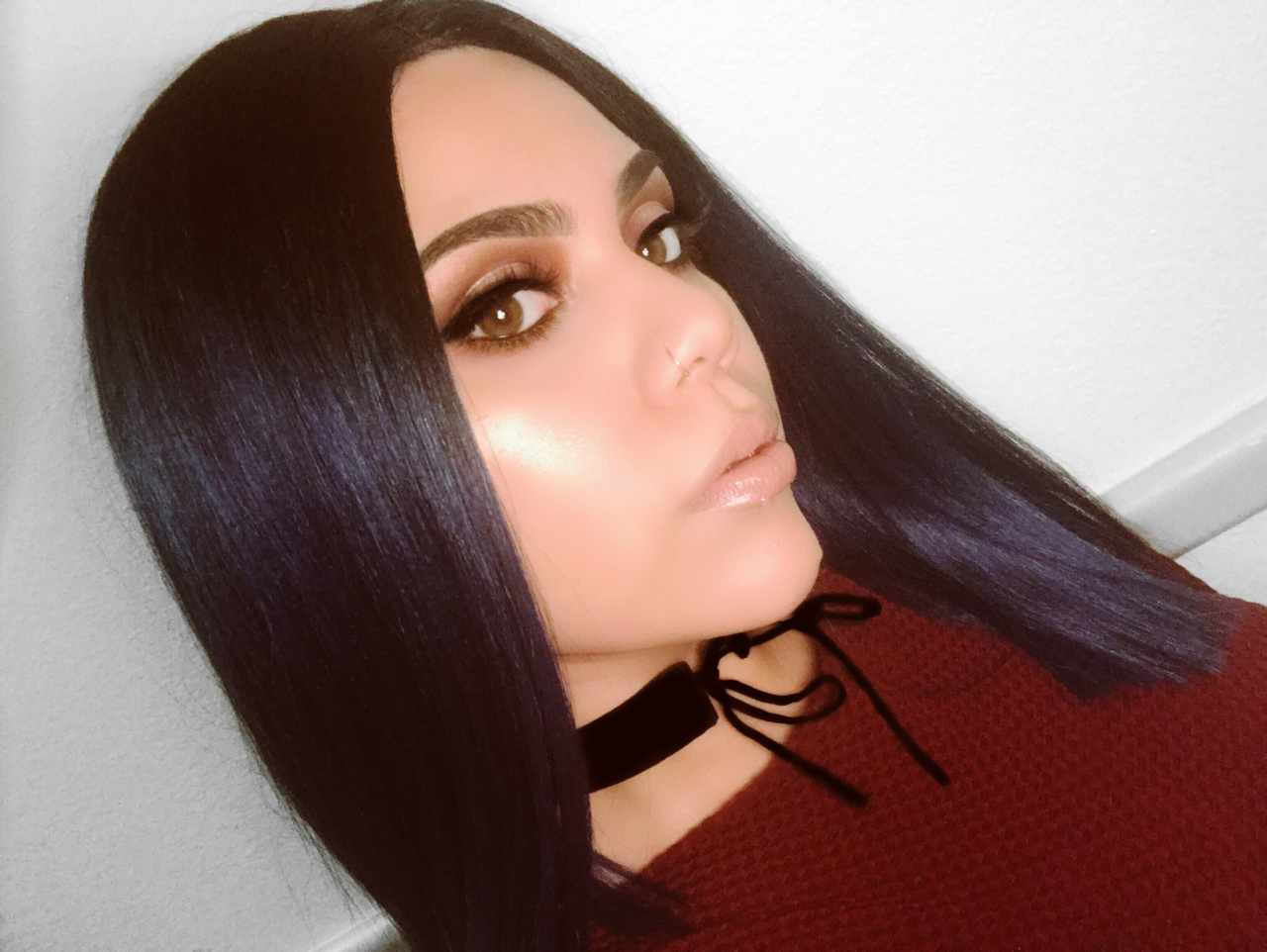 San Diego, CA
760-912-2614
briannablushbeauty@gmail.com
All you need is love and a professional makeup artist.
Welcome to Brianna Blush. I have so much I want to share with you. I am an international freelance makeup artist pursuing a bachelor's degree in fashion merchandising and management. Some of the locations my makeup career has lead me to are New York, New Jersey, and California. I cannot stress how much of a difference the correct makeup application makes in photos and completes the look. You can easily book with me through my website above. I think makeup application should be treated like a painting; therefore, a blank canvas shouldn't be rushed. The ultimate Brianna Blush experience includes enhancing your beauty from within through proper skin preparation and makeup products. With that being said, my goal is to make you not want to stop looking at yourself in the mirror and teach you a thing or two during the makeup application process. I am passionate about opening myself to you and I truly believe that passion is relayed back to my readers through the innovative and exciting content that I post. Explore my site, and all that I have to offer; perhaps Brianna Blush will ignite your own passions too.
Previous employer:
RMLA Beauty
NYX Cosmetics
MAC Cosmetics

Current employer:
Self-employed

Current studies:
QC Makeup Academy pending graduation date - 2019
Berkeley College pending graduation date - 2019
Services
Bridal
Trial and consultation
Tattoo cover up
Makeup lessons
Feature focus
Prom
Quinceañera
Photo shoot
Boudoir
Glamour
Pin up
Smokey Eye
Cut crease
Night out on the town
Halloween
Holiday
Birthday
Baby shower
Fashion
Editorial

Etcetera.
Testimonials
Booking Brianna to do my makeup was the best decision I made in preparation for my birthday! Every soul I met that day told me I looked gorgeous. She was so professional, fast, and knows the right colors for the right edges. 10 stars rating + a million likes!
Sarah Hammed
Did an amazing job doing my bridal makeup! I loved the results!
Marah Marzouq
Definitely talented! I enjoyed my makeover and photo session! I plan to see her again for up coming events. I highly recommend this professional and creative woman.
Elijah Wilson
See All Testimonials