MakeUp By Jimenez
Claudia Rovira
makeup artist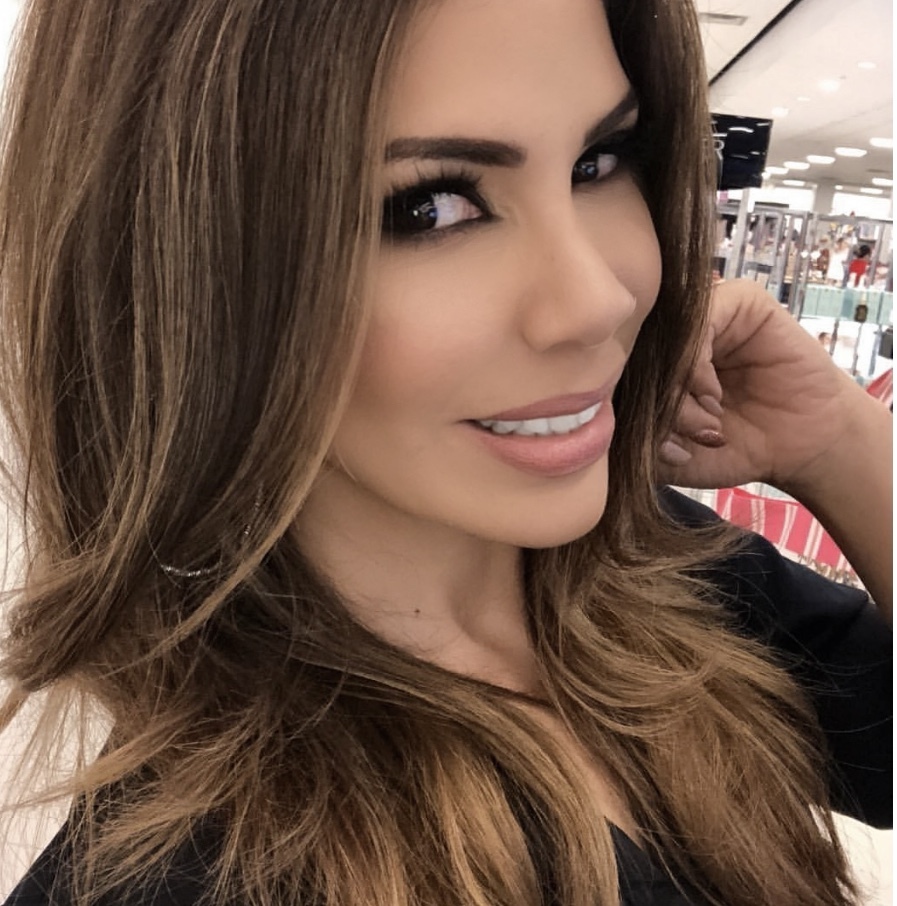 Orlando, FL
305-510-1613
Claudia@makeupbyjimenez.com
Be bold... be you!
Claudia Jimenez's makeup services are committed to help women reach a full beauty potential. Claudia Jimenez is a Master makeup artist, her joy and passion is to celebrate and highlight the beauty of all women through her skills.
Claudia Jimenez was brought up in a "Broadway Style " family business in Lima Peru; AKA, "Cafe Teatro" (Live Theater Cafe). She grew up backstage watching how so many beautiful people, dancers & actors went into their dressing rooms looking like an average person & came out transformed into stars. As a young girl, Claudia became fascinated with how artists used makeup as a away of expressing themselves; some actors were fully transformed to fit their roles including opposite gender roles.

Claudia studied marketing at the University of San Ignácio in Lima, Peru. In 1999 she moved to Miami, FL & persued her passion as a make up artist. On various occasions, she coordinated "beauty nights" with our church elders donating her time & products to remind them they were still beautiful & full of life!! Claudia completed various cosmetics courses & improved her technique by working for Lancome for 6yrs, 3 years at Estee Lauder & free-lanced for other cosmetic lines where she gained most of her experience... She recently acquired the tittle of Master Makeup Artistry (MMA) at QC Makeup Academy & completed additional training with Airbrush Makeup.

After 12yrs working with established photographers, models, make up artists & free-lancing at a number of cosmetic events Claudia brings an experienced & original outlook to her work. A creative fusion inspired by combining her childhood fascination, adult passion, modern taste & professional experience. Makeup by Jimenez aims to use colors in a way that brings out the real you; Claudia challenges her clients to step out of their comfort zones & be BOLD!
Services
Photography sessions
Bridal Makeup
Air Brush Bridal Makeup
Sweet Sixteen / Quinseanera
Evening Makeup
Special Events
Prom & Homecoming Makeups
Air Brush Makeup