magic touch by Tara
Tara Rahman
hair stylist, makeup artist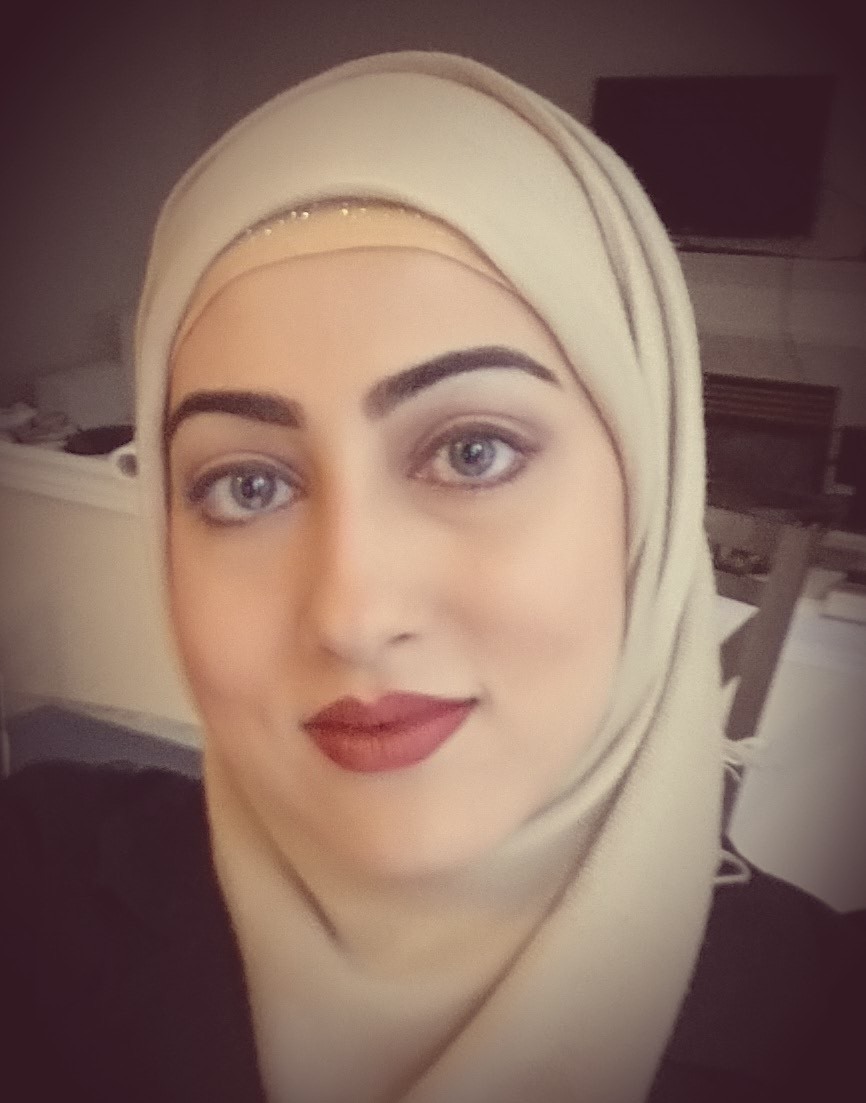 brampton, ON
416-553-1364
tara.rahman03@gmail.com
making you shine inside out.
Life is a great big canvas, throw all the paint you want, add more colors to it's beauty !
Makeup artist with years of experience in areas including weddings, party, glam, high fashion, runway, TV and editorials.
Services
Weddings, parties, day and evening, natural to glam looks. Runway, TV, high fashion.