Platinum Beauty .co
Shawn Boswell
personal stylist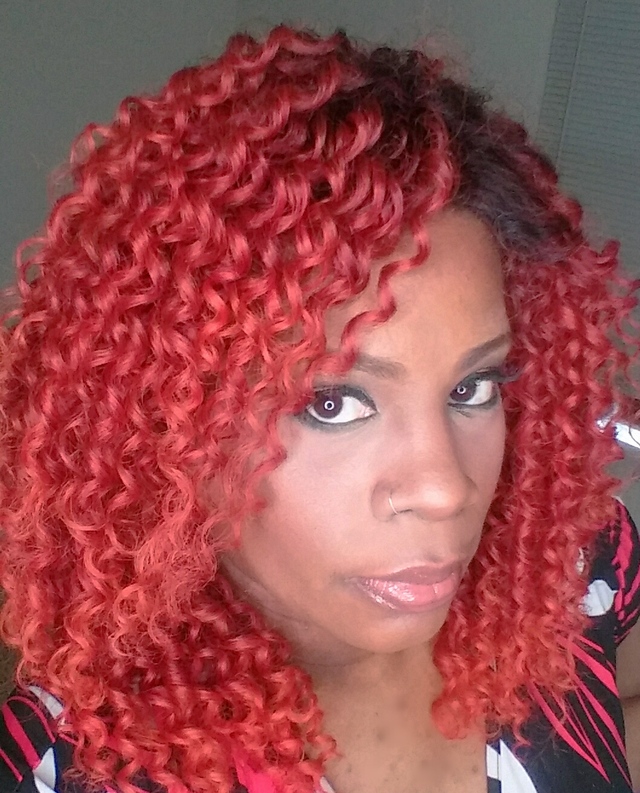 Lenexa, KS
913-800-8673
info@platinumbeauty.co
"Define Your Own Beauty"
Hi I'm Shawn B.

And I'm a Makeup Artist ♡ Christian ♡ Mom ♡ Business Owner ♡ Big.Kid.At.Heart ❁ LOVING LIFE & ALL IT HAS TO OFFER ❣ Naturally Platinum Me ❣ Platinum Beauty ❣
And a strong believer of ❦YOGO = You Obey God Only❦​

Favorite quotes:
If it is to be ... It's up to God & Me!
Define Your Own Beauty!
Never Settle For Anything Less Than Platinum!
I'm also known as Platinum Lady. I'm a Beauty Consultant, an Entrepreneur, and an upcoming makeup artist on the rise. While not new to the artistry of makeup, I am taking my expertise to a new level so I can share my valuable knowledge and skills with the world.

My motivation is my family. To show my daughter she can be anything she wants to be, as long as she never gives up. I have always had a love for all things "Beauty" and fashion... and makeup is just a small portion of that. So I decided to extend myself so I can be of more help to others.

I studied at RJBA and a friend told me about this school. I noticed there are some courses here that RJBA doesn't offer. So I enrolled looking to further improve my skills, and be a great makeup artist.
​

My Motto: "Define Your Own Beauty"
~~~~~~~~~~~~~~~~~~~~~~~~~~~~~~~~~~~~~~~~~~~~~
To stay up-to-date on what I'm up to please
Follow Me (:

YouTube: http://www.youtube.com/c/PlatinumBeauty
Facebook: https://www.facebook.com/PlatinumBeUTy
Twitter: https://twitter.com/PlatinumBeUTy
Instagram: https://instagram.com/platinumbeauty.co
Tumblr: https://platinumbeauty-co.tumblr.com

~~~~~~~~~~~~~~~~~~~~~~~~~~~~~~~~~~~~~~~~~~~~
Stay Beautiful & Live, Laugh and most definitely LOVE!
"Never settle for anything less than Platinum"