Seventh & Central
Jordan Merlino
event decorator, event planner, luxury event and wedding planner, wedding planner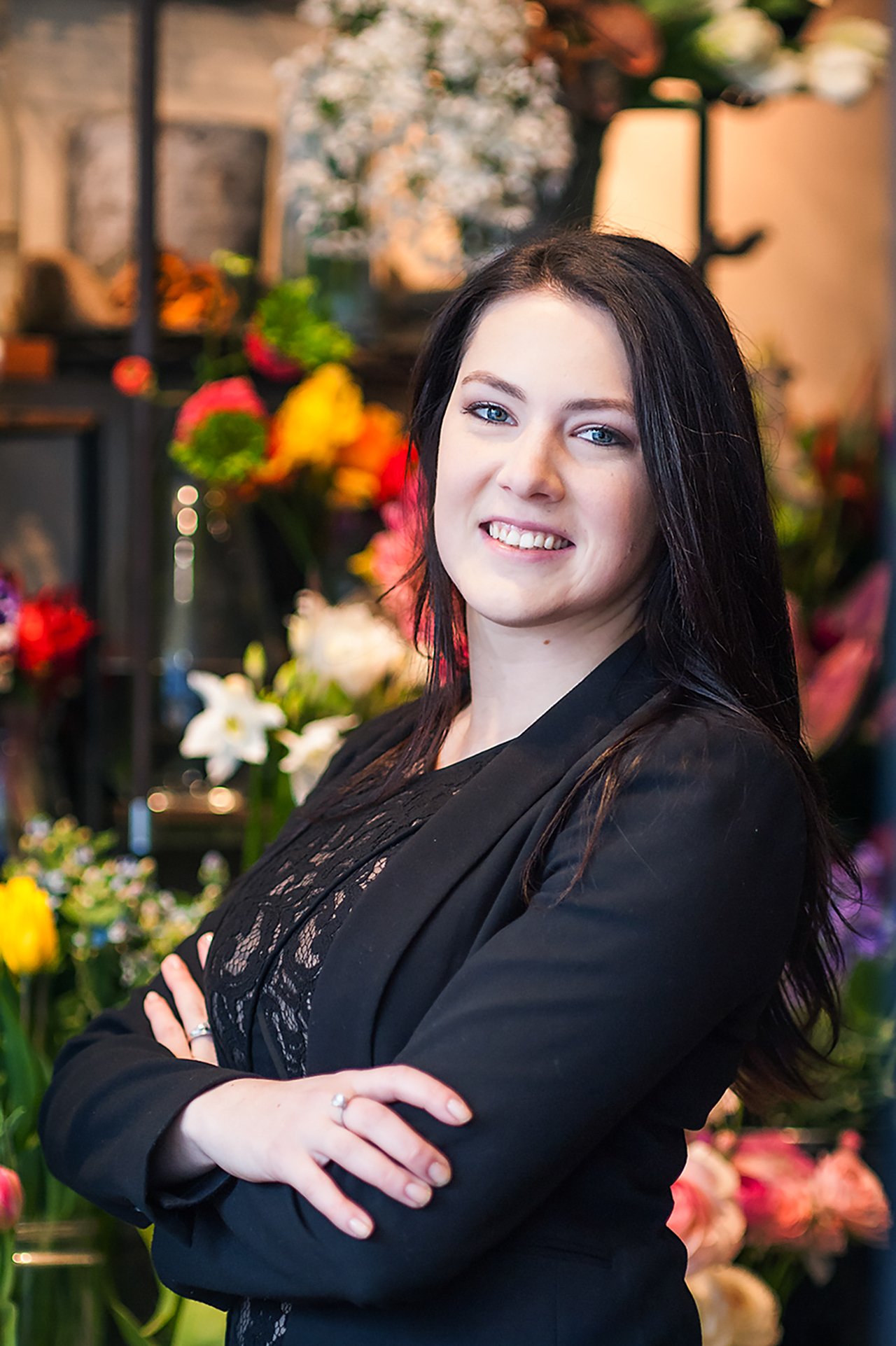 Seattle, WA
011-81-80-3385-9241
hello@seventhandcentral.com
Where love stories take form
Seventh & Central is a boutique wedding and event planning firm located in the Greater Seattle Area, serving the Puget Sound region. It is our passion to design beautiful weddings that are as meaningful as they are well-orchestrated. 7th&C couples desire consistent design elements that allow their weddings to flow cohesively throughout their day. Our couples choose to honor traditions that hold personal and cultural value to them while foregoing ones that don't. They desire an event where both themselves and their guests make memories that last a lifetime.
While some girls grew up dreaming about their own weddings, I grew up designing weddings for my friends and sisters...and all of their Barbie dolls. I knew that designing and executing meaningful events was in my future at a very young age and I actively looked for opportunities to learn more about planning well-orchestrated weddings.

Through high school I worked as a hostess in a prominent local restaurant and volunteered as an emergency medical technician. By the time I was seventeen I had learned hospitality, time management, and quick decision-making skills which I still bring into every wedding I plan.

During college, where I majored in Business Administration, I worked for two recognized pastry chefs and had the opportunity to assist in the cake designing process and delivery for many weddings in the Greater Philadelphia area.

In 2012, after planning my own wedding, my husband and I relocated to San Diego, CA where I styled brides for a nationwide bridal designer. Watching brides light up when they've found "the dress" is a close second to watching them walk down the aisle to the love of their life. Simultaneously, I began working as an assistant at a Chaldean wedding planning firm where I had the opportunity to learn amazing wedding traditions I had never heard of previously for weddings that averaged 1,000 guests.

While spending three years in Japan, I was able to continue my education by becoming certified as an International Wedding and Event Planner prior to launching my own company. With the launch of Seventh & Central and our settling in the absolutely beautiful Seattle area, I have the privilege of serving my clients by facilitating their dream wedding days which is truly a dream come true. Allow my team and I to start building your dream day. Reach out today and let's get started.
Services
Full-Service Planning and Design

Wedding Day Coordination - Often referred to as day-of or month-of services

Other Events - Specializing in events leading up to your wedding as well as events in the military community
Testimonials
Jordan is amazing! During the planning of my baby shower she was extremely patient, supportive and reliable. I did not have much involvement in the details because it was a surprise and I did not want to be very involved due to work commitments and being as pregnant as I was but I was amazed at the level of detail that was in the result. It was one of the most beautiful showers I'd attended and it was my own! I have recommended her to friends and family alike to help plan weddings and showers, and help with wedding dress shopping, all of which were very pleased. She's a professional that is all about meeting the requests of her clients and truly loves what she does.
Dana & Jared Hutchins
Jordan Merlino saved the day! I showed up at the bridal store not knowing what my wedding dress should look like but with Jordan's amazing assistance, I found the perfect one for me. Not only did she help me with that, she also helped me bring my vision of what my special day was going to be to life! She has a wonderful spirit and the right personality to be a wedding planner. She understands that your wedding day is the most important day to you and ensuring it becomes the day you have always dreamed it to be. If I had to do it all over again, Jordan would be my only choice as my wedding planner, so I hope you choose her too!
Kizzy & Valerie Spencer
I don't know what we would have done without Jordan! Everyone always tells you weddings are stressful but it's not until you've looked through Pinterest pins for hours to "get ideas" that you realize that there are hundreds of thousands of ideas out there that make it feel impossible to sort through. Should you go with this flower for your bouquet or that flower? Did you want this color of bridesmaid's dress or that color? Making your wedding feel like a reflection of who you and your fiancée are as a couple can feel unattainable when you have no idea of where you should even start. This is why I am so thankful that Jordan was there to help us with these decisions. Just months before our wedding I was in a terrible car accident and broke my back. This added a lot of chaos and stress to our life but Jordan made sure that we were able to enjoy wedding planning despite all of the craziness. She was knowledgeable, patient, and really listened to what we said we did and didn't like. Our wedding truly was a reflection of who we are as a couple and we owe that to Jordan and her amazing talent to bring everything together. When you work with Jordan you are working with someone who is going to go above and beyond to make sure that your vision is better than you could have imagined! She is the best there is!
Evelyn & Dan Teti