Styled by Jewels
Julia Henry
personal stylist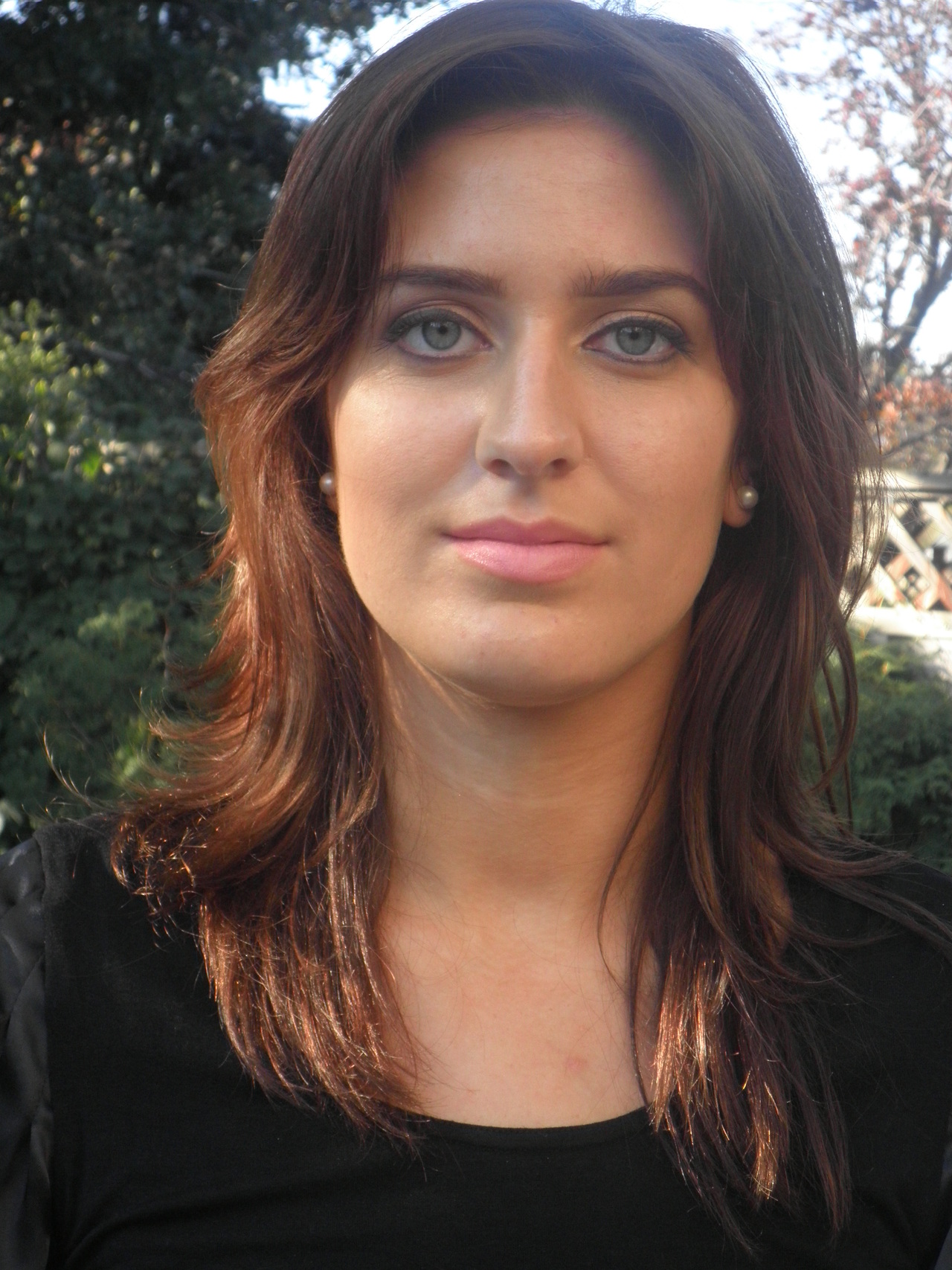 Sarnia, ON
647-688-9893
Jules.henry@hotmail.com
Personal Styling Just for you.
Hello! My name is Julia Nicole Henry and I am the owner of Styled by Jewels, based in Sarnia, Ontario. I have always been interested in the beauty and fashion industry. I am a qualified Esthetician, having graduated from Lambton College in 2014, and am currently enrolled at the On Edge Academy of Hair & Cosmetology, to become certified in Hairdressing. I also take courses at QC Style Academy and am constantly improving my skills. In the past, I have worked fashion shows at schools, had an inside look at Toronto Fashion Week, and visited a number of fashion studios. I have helped with fashion, hair and make up for musicals, shows and camps, and always helped family and friends with their fashion sense.

I am a fun, bubbly and outgoing person, and look forward to helping you. I promise to make your experience as comfortable and pleasant as possible!
Services
First one hour consultation is free to get to know you and find out what you are looking for.
Following consultations – fees apply
We do custom fitting and tailoring for wedding parties.
Personal shopping – we can help you create a brand new wardrobe.
Sizing and fitting - we can help fit your body shape correctly with the perfect sets of clothing.
Holiday Season – we can help get you ready for that holiday season, picking out that special outfit for that one special night.
We do wardrobe add-ons to add new fresh pieces to your exiting wardrobe.
Styling your wardrobe – we help you find new looks and pieces and show you how to put them together.

Prices
Personal Shopping - $90/hr, three hour minimum
Personal Styling - $90/hr
Wardrobe Analysis - $80/hr

Refer a friend and receive a free "special night" consultation
Book one 3-hour personal shopping trip, and receive a second for half price