Distinctly Unique Adventures
Morrigana Pehlke
event planner, wedding planner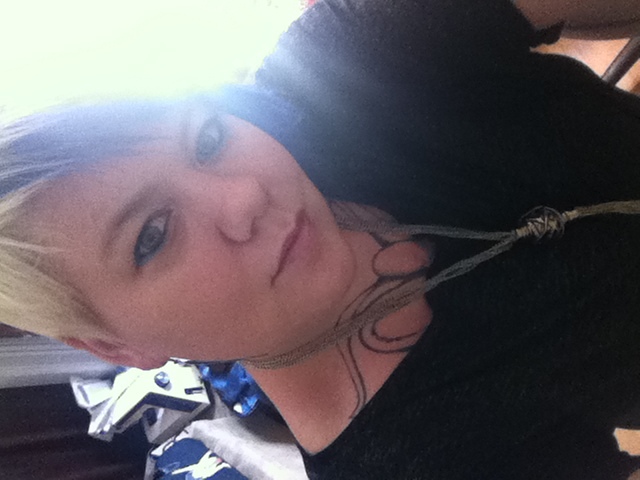 Stratford, ON
519-274-3678
duarinfo@gmail.com
Special Event Planning
We give you an experience to remember.

Imagine being able to step out of reality for a few hours, a day, or longer...

Now, imagine an adventure, tailored to your style.

We provide everything from an Individual day of delight to full event design and coordination!

Not only will we design your perfect Distinctly Unique Adventure, but we will costume, style and ensure your dream is complete with a memory album to enjoy and share for all the days to come.
Morrigana Pehlke has been designing and producing public and private events for two years. Her specialty is themed events and even more strictly, costumed events! Morrigana started her career as a costume designer and over 5 years has amassed over 150 costumes from all eras including a set of Steampunk and Fantasy inspired work.

Morrigana's Steampunk designs have been published in several books, and her costumed events are a sought after experience in her home town of Stratford, Ontario.
Services
Speical Event design and production. From Theme weddings to anniversary or birthday parties. Bachelorettes, or girls-night-out. Engagement, Hallowe'en or New Years Eve parties! We have you covered for all your special event design and production needs.

What we can do includes but is not limited to...

Hair and makeup
Costume/Formal Attire Rentals
Venue
Decor and Atmosphere (lighting)
Entertainment and Music (not just DJs, we have musicians!)
Photography
and much more...
Testimonials
I was a "Tom Boy" the first 30 years of my life and then "broke" the next 20 years after and yet, in spite of my "identity", on May 25 from 4 - 11:30 pm I was transformed into a 16th Century Italian Queen. Distinctly Unique Adventures took care of even the smallest of details in order to ensure that my husband (a 16th Century French King) and I received the full Royal Treatment which included a 5-star dinner with wine, professional hair/makeup/dresses/photographers/chauffeurs etc.They even provided us with the venue: Opening Night Gala of the Stratford Festival Theatre. We arrived at the red carpet and were greeted by news photographers. One of the Owner/Proprietor/Costumiere of Distinctly Unique's professional photographers followed us around the gardens - onto the red carpet - and then picked us up after the show. A keep sake album was created from the tickets/photos and news articles. It was like stepping in and out of a dream. I highly recommend this Distinctly Unique Adventures to those who also wish to live life to the fullest, step out of their comfort zone and yet remain within their budget. Thank you to Distinctly Unique Adventures!
Lynn M. Townsend