Unico MUA
Rupam Patel
makeup artist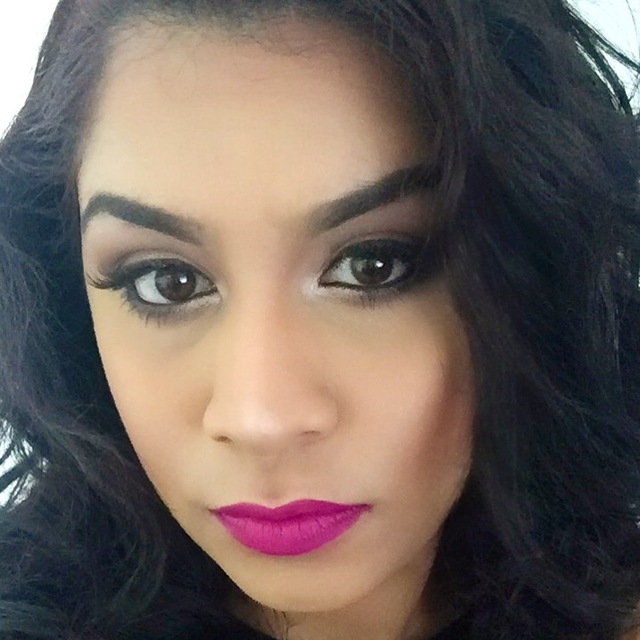 LONDON
07926133229
unicomua@yahoo.co.uk
Always Know Your Beautiful
I believe that everyone should know they are beautiful and equally feel that way too. I am a creative, aspiring self taught make up artist with a passion to make people feel and look beautiful.
I have always had a passion for creating with an art A level to equip me with an understanding of colors and the ability to envision my work before creating and this is the approach I take with make up. I am initially self taught and am now studying at QC to be qualified.

I started watching YouTube videos on different make up techniques and began practicing on myself and my family and friends. I have a YouTube channel which I use a my portfolio for my work (Unico Mua) which I also enjoy making. I believe that if you have fun and passion for what you do you can always succeed.

I firmly believe that everyone should know they are beautiful first and use make up as a way to enhance what they naturally have. To me make up is art. Let me help you find your inner Goddess!
Services
Party Make Up £40
Party Hair £30
Bridal Make up £60 per hour
Bridal Consultation £40
Bridesmaids £40 per person
Mother of the Bride £40
Bridal Shower Parties £30 per hour

Make up Parties £40 per hour