Vida Weddings & Events
Abigail Charleton
event planner, wedding planner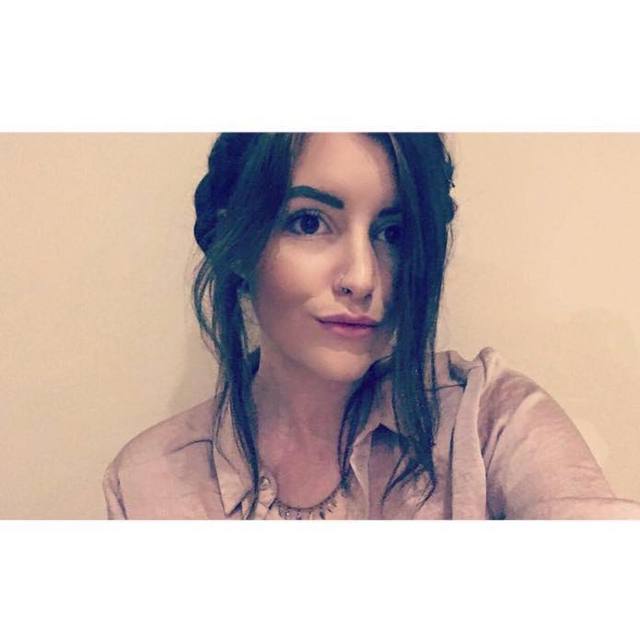 Derby
07931632269
vidaweddingsandevents@outlook.com
Making your wildest dreams, achievable.
Here at Vida Weddings & Events our aim is to make your dreams come true. Finding affordable solutions to your wildest ideas, we ensure your event is to die for with an invoice that isn't.
The reason I always wanted to get into wedding planning and the reason I started Vida Weddings & Events is because I have always wanted to be the person behind the scenes that makes that perfect day go off without a hitch. To be one of the reasons all the guests are so happy and leave the event saying 'Oh wow, wasn't Mr and Mrs Rights wedding perfect?' Every couple wants their day to remain in peoples mind long after it's over, and I want to help make that achievable. This is exactly why you will always be the star of the show at Vida. You will never be over powered by a bossy planner that knows better. We will advice and discuss but it will always be your dream we create. We will work as a team with you to ensure your plans and budget are reasonable because we want to see that imagery come to life just as much as you do.
Services
- Wedding planning
- Event and party planning
- Event hosting
- Budget planning
- Bespoke packages are available with all planning services, starting from an initial meeting and event advice right up to a full planning package with full on the day event support.
- We also offer after event support, in the case of weddings this can include picking up keep sakes from the venue in the morning to collecting disposable camera pictures and compiling into a scrap book.