RoomEssence
Susan Bisson
home stager, interior redesigner, professional organizer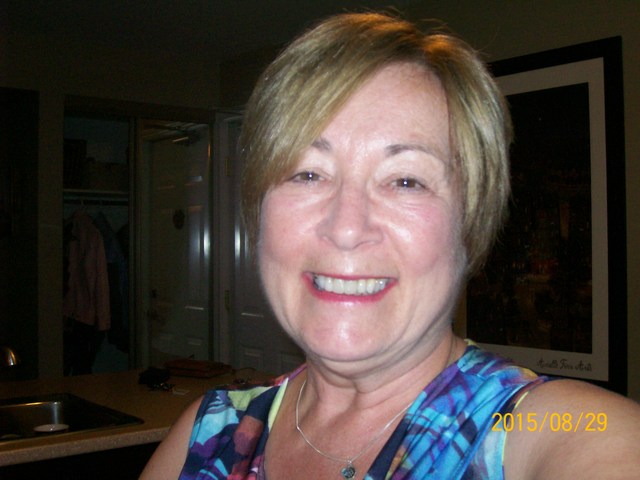 Ottawa, ON
613-304-3036
nas2us@yahoo.ca
StressLess Serenity
2008 - I earned a certification in International Staging & Redesign Professional (ISRP), and an Award of Merit for Creative Design. While continuing my government career, these new found skills helped family, friends, and clients with a variety of staging, redesign and organizational services.

2016 - I am now closing in on retirement but definitely not ready to join the Thursday morning café au lait club. I had reservations of revisiting my passion - Is it too late? Can I do this? I eventually focused, exhaled, and said "Yes I Can!" So here I am adding to my ISRP certification by training to become an Advanced International Professional Organizer (AIPO). Although both fields have similar areas of expertise there is always more to learn and more to offer clients.

Staying organized is the natural choice to achieve less stress and serenity in your everyday life. Whether you are in need of a fresh way to stay organized or simply a little encouragement, my goal is to work with you to discover your best path. Whatever your circumstance, be it - a lifestyle change, a senior or empty nester downsizing, a person with a minor cognitive disability seeking scheduling solutions, or are looking to declutter your space to spend more quality family time – together we will work to organize your surroundings, reduce chaos and restore calmness.
I chose to pursue the art of AIPO not only because it flowed seamlessly with my ISRP skills, it has proven to be an invaluable tool to help others find their Zen. My path to this course started with encouragement from a friend in rehabilitation for an executive brain injury. This type of disability is multi-faceted encompassing motor, verbal and memory skill responses. Prior to taking the PO course, I had seen positive results by working with her and others to help organize, simplify and improve their quality of daily life. This PO course offered more understanding and tips to solidify and enhance those results. In any circumstance as a professional - patience, understanding, and trust is essential to achieving a successful client outcome.

My initial intention was to simply be a helpful friend - the result of that intention is that I am pursuing my passion to professionally help others.

Stay Tuned – Stay Organized!