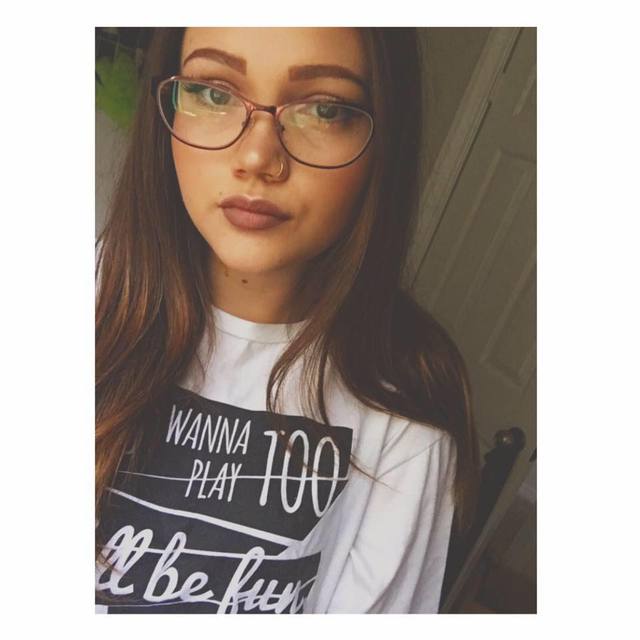 Richardson, TX
972-345-4406
Heatherschwartz1995@gmail.com
Keeping up with the latest trends
Hello,
My name is Heather and I am an aspiring makeup artist. I also am studying Psychology at UTD. I've always loved makeup and making people feel good about themselves; so I thought, what better way than to attain my license so I can make this my job throughout college?
Looking to keep your makeup looks fresh and in style for special occasions? Look no further, I'm here to help. As a young adult in today's media based world I try my best to stay with the trends that are most popular while still adding personal touches to my looks; this goes for my own makeup and my client's. Even though I love what's in style now doesn't mean I don't love some flashback styles like bold eyeliner and bright red lips. I can work with my client and come up with a look that suits their wants and fits their face the best.
Services
I can do makeup for special occasions, whatever they may be; weddings, prom, date nights, parties, etc. Clients of all ages are welcome to make appointments with me. I am willing work all around the Dallas/Fort worth area.