HarperRose Makeup Artistry by Jess.
Jessica Visser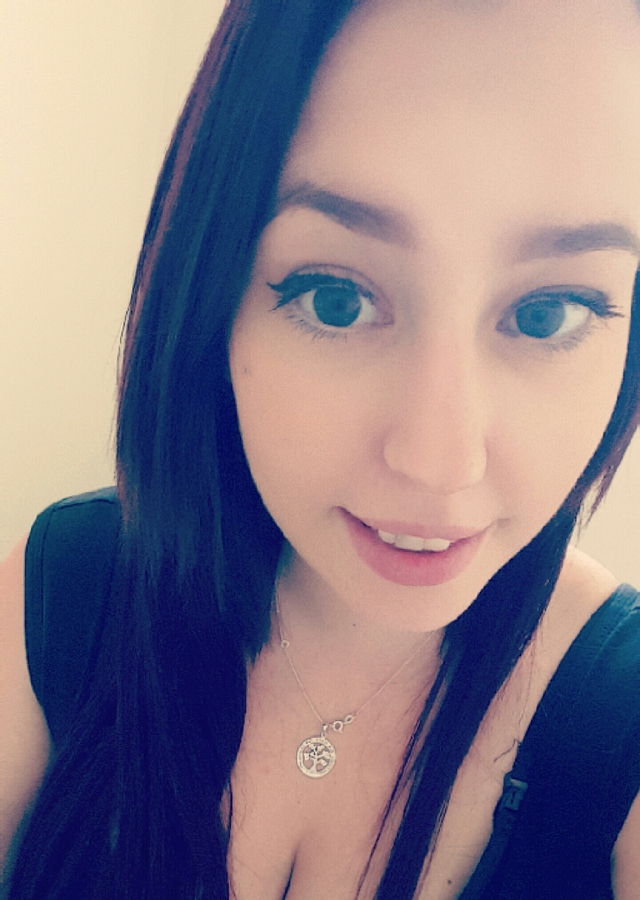 Drouin, VIC
0474772114
jessicarosee11@me.com
Hi, my name is Jessica and I'm a student make up artist.
Welcome to my page.
I am a 23yo Makeup enthusiast and I live to be social!
So what better way to do that other that be in the beauty industry.
I am a mum of two beautiful daughters and work from home.
I have learnt alot of my skills from watching makeup artists on youtube and folling on to try out certain looks on myself and friends.
Services
I offer a range of services from daily make up through to wedding and even theater makeup! As i am a student and only learning these. I will not be taking clients just yet but keep an eye out as i will be posting as soon as im taking clientele.