DIY Events By Fran
Frances Johnson
event decorator, event planner, wedding planner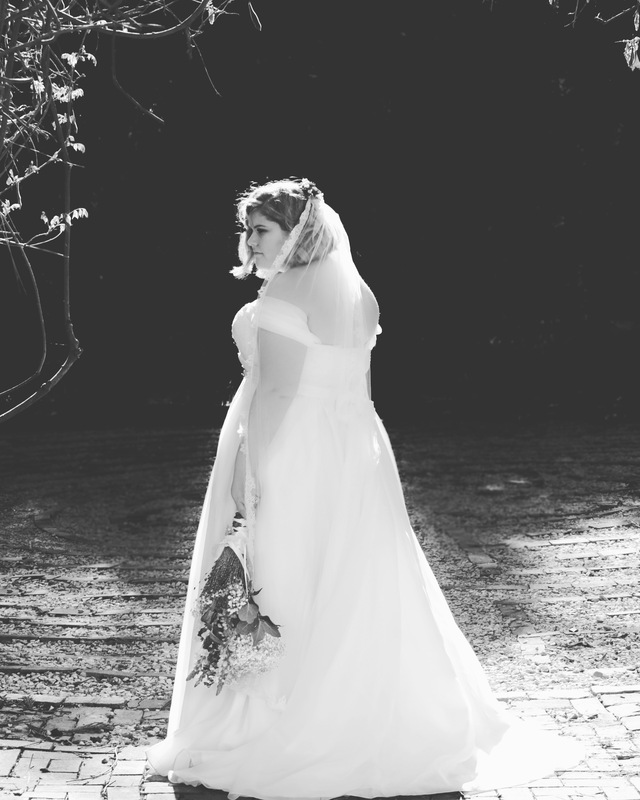 Hampton Roads, VA
757-748-6115
infoDIYEventsbyFran@gmail.com
It's all in the details!!
Hi! My name is Frances Johnson and I'm currently in the process of becoming an Event Planner with the hopes of opening my own business in a few years. As a native of Southern California Wine Country, I am all too familiar with Event and Wedding Planning. After growing up in Cali, I moved to Virginia to pursue a Bachelors Degree in Biology with a Minor in Chemistry with the desire to become a High School Teacher. Fast forward three years and I find myself married with completely different plans for my career. And that's the beauty of life... finding your own path!
I am a dedicated, motivated, and goal-oriented professional with experience in planning and coordinating all sorts of events, from corporate functions to themed parties and Weddings. I have a solid track record of staying within budget when it comes to organizing a function and respecting the clients' instructions. I have good people management and leadership skills, as I have coordinated large teams of individuals in the past. I'm available to travel, if needed.