Celebrations by D'Ann
D'Ann Holubec
event decorator, event planner, wedding planner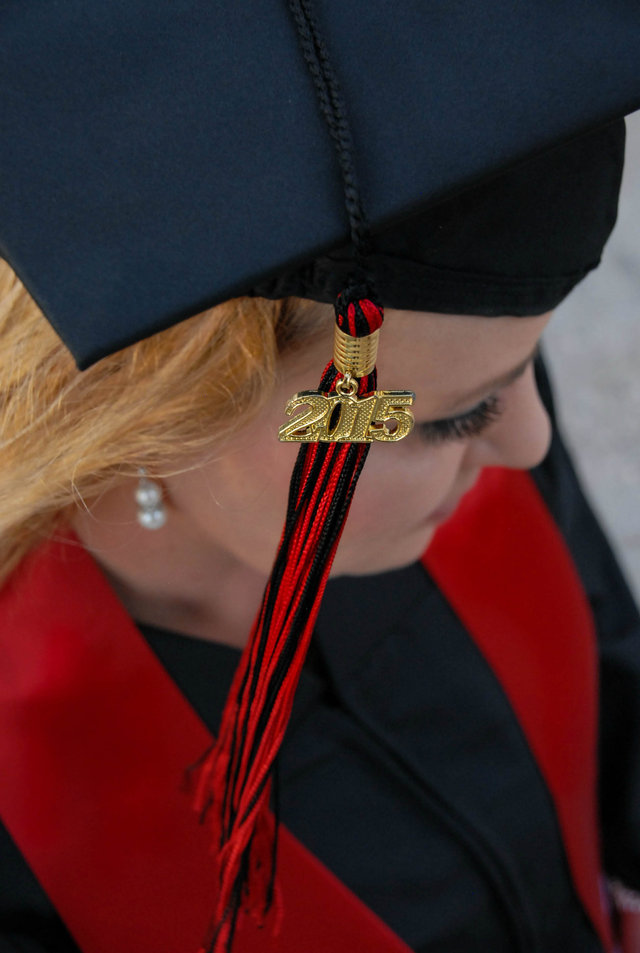 Lubbock, TX
806-928-1311
jeridholubec@hotmail.com
Event design & planning, rentals and supplies
Hello, my name is D'Ann Holubec and I recently started my own event planning and rental business. My business is currently home-based but I hope in the near future and with the help of my education, I can grow my business into a very successful store-front business.
I have been a nurse for 16 years and recently returned to college. I graduated from Texas Tech University in December 2015 with a degree in University Studies with concentrations in Biology, Organizational Leadership, and Integrative Studies. I found my passion for event planning when I began planning my own graduation party. I am happy to say that the event was very successful and lead me into this new career.
Services
Within my business, I provide event designing and planning. I also rent all equipment and sell the supplies needed to have a successful event.