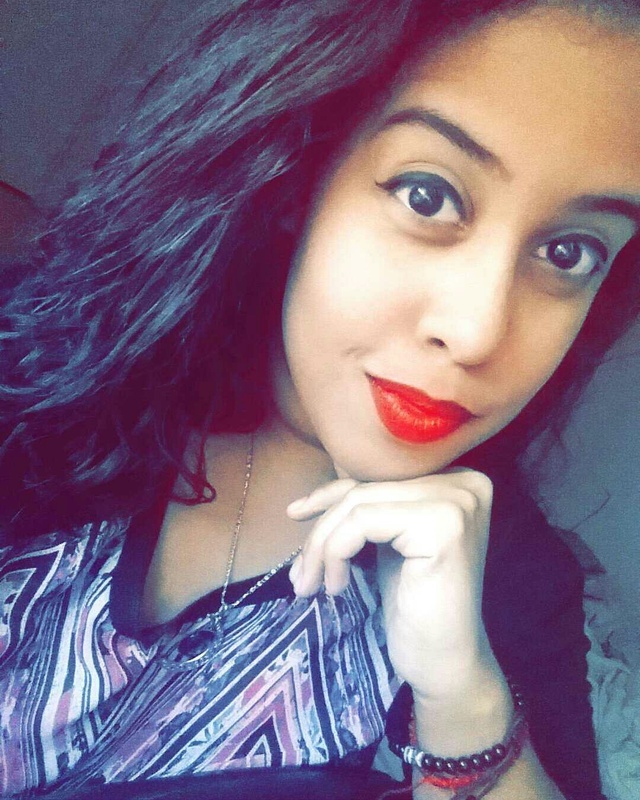 lancaster, PA
Lourdengutierrez@gmail.com
Peace, Love & Makeup!
Hi, my name is Lourden, I am a makeup artist. Makeup is my passion! I love playing around with different looks. To me makeup enhances a persons beauty. It makes a person feel and look more confident about themselves. It's something that I live by and tell my clients. It's all about confidence!
I've been doing makeup for about 5 years. I started off doing makeup in high school helping out in the theater department. I loved creating different looks for each character according to their bio and personality. This is how my passion for makeup began. I've improved so much more from when I began and it has made me more confident in myself and my work. I love showing off my art.
Services
I do all types of makeup for any occasion:

-Daytime
-Evening
-Special occasions
-SFX
-Theatrical