Jorden Mercury
wedding planner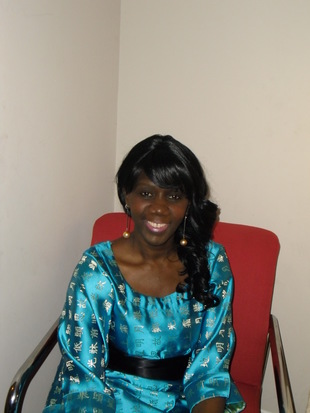 TORONTO, ON
416-806-7853
jordenmercury@hotmail.com
wonder of the colours
SILK & SATIN
SILK & SATIN is own and operated by Jordan Mercury. I was born on an island in the Caribbean called Saint Vincent and the Grenadines in a small village name New Ground. I am the fifth child for my parent out of ten and I have now become a mother of four. In September of the year 1991 we were immigrated to Toronto. Having move to different cities like Brampton and Mississauga I have since move back to Toronto.
The idea on becoming a wedding planner started way back when I was growing up, I love to create beautiful things. This will all show in my dressing- as I got older I began to lean toward decorating- and would always transform my apartment decor into different styles. I made my decision to become a wedding planner after watching a wedding show on televisionI believe that a wedding planner's job is to help guide the client into the right direction in for their special day. As a wedding planner I strive to negotiate with the venders for the best price-for my clients. I desire to have long lasting relationship in this business and to full-fill my duties as the best wedding planner.
I am looking forward to helping clients achieve their dream in accomplishing their vision. I believe that all events should be memorable, fill with lot of fun- less stress, and happy positive well rested faces. Every event should be a life time of memories that each client would always want to look back on.
Services
SILK&SATIN
Our services at Silk &Satin are:
Table linens
Table runners
Chair covers
Floral arrangement
Decorating