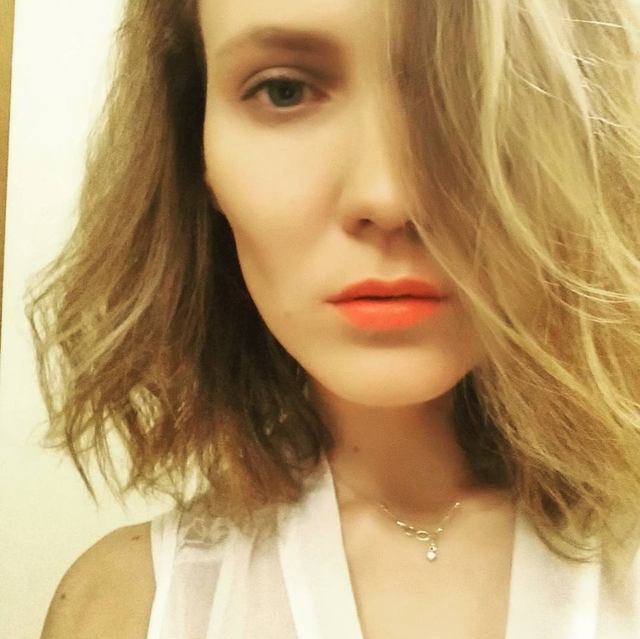 Vilnius
+370 65321535
cibulskaite.rugile@gmail.com
My names is Rugile, I am 25 years old, living in Lithuania, Vilnius.
Finished Philology studies in university of Vilnius.
I have worked in various companies that was not related to fashion, but fashion always was my hobie. And now I am sure this is the road I should go.
I am 25 years old. I am very close to fashion and styling, I have worked in one of the best magazines in Lithuania - LAIMA as a fashion stylist assistant.

Every day I read all the news about latest trands, designers, fashion shows and main events in the fashion world. My main resources is - VOGUE magazine, Vanity Fair, Trendspot.com and some of my favourite fashion bloggers. But I know that i need much more information if I want to reach my dream career.

Also I am trying to start work in one of the best companies in Lithuania - APRANGA group, wich is retail clothing leader in the Baltic countries.

So basically my dream job would be Fashion Merchandiser and as a hoby - Personal Stylist.