Luxur Travel Services
Temilola Oreoluwa Ogundipe
travel consultant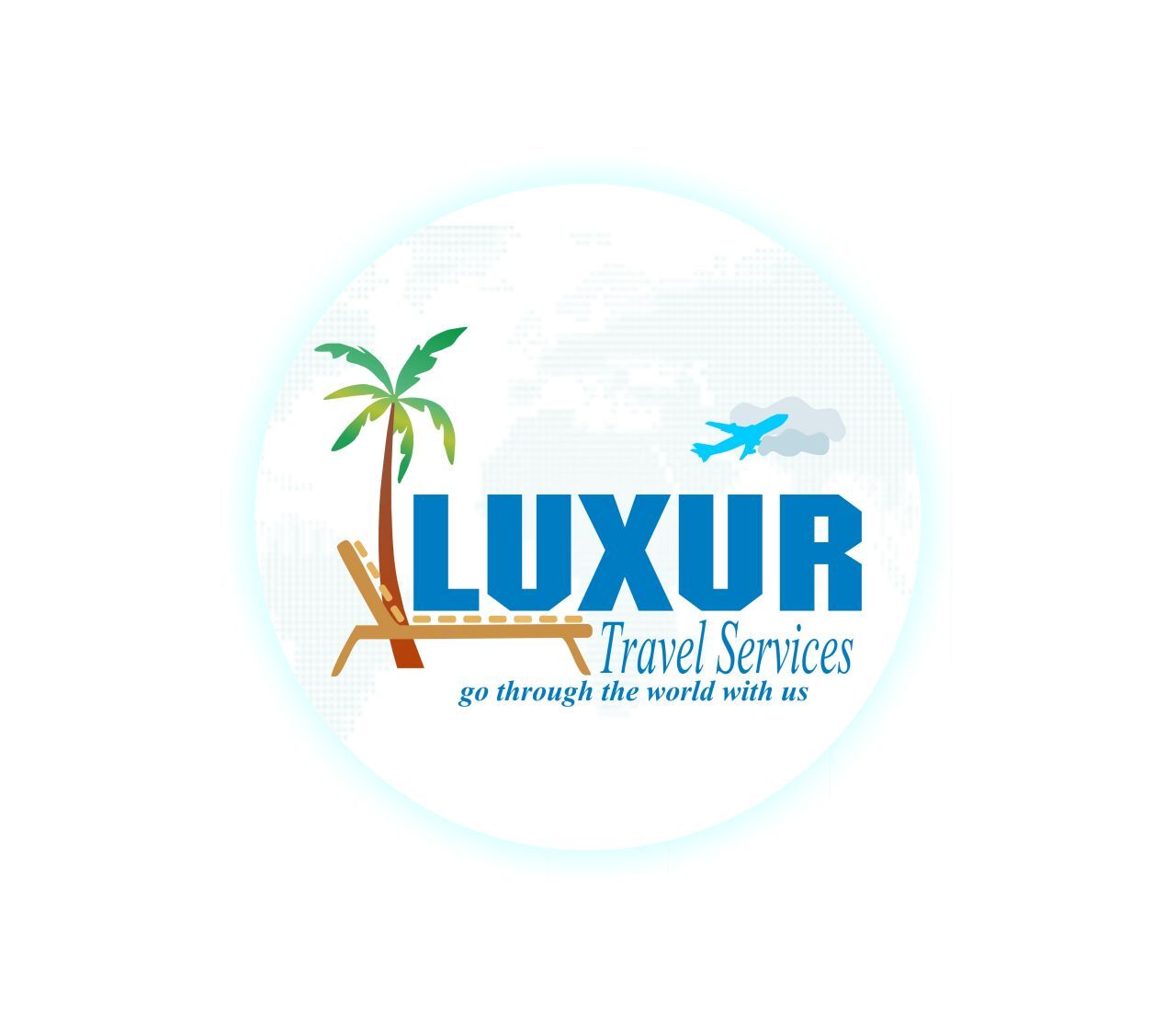 Birmingham
+447508635542
luxurtravelservices@gmail.com
Go through the world with us
I'm Temilola Ogundipe, a Travel Consultant. I attended West Thames College in London where I backed a National Diploma in Travel and Tourism.After the completion of my studies I developed a great passion for travel and tourism then proceeded to study International Tourism Management at University College of Birmingham where I was awarded B.S.c Hon in the chosen field.

At Luxur Travel Services we offer Luxury Package Holidays such as airline tickets, hotel reservations, visa assistance, car hire, tour guides, service representatives and much more.

At Luxur Travel Services we are keen at providing excellent services to our customers which make them call back.
I have been prividged to work with different travel and hospitality companies.

I have worked with Jurys Inn as a reservation agent where I acquired knowledge on how to make reservations and delivering excellent services to customers.

I also worked with Aerologistics & Travels Limited, a Nigerian based travel agent where we provide various travel products such as airline tickets, hotel reservations and much more.
Services
Airline Ticket:

We are registered with various airlines which gives us the opportunity to give more affordable price to our customers.

Hotel Reservations:

We have access to different reference tools that contains information about hotels chains, franchises and many independently owned accommodation worldwide.

Visa Assistance:

We give our clients relevant information on how to obtain their visa and guiding them through their application process.