ID&S, LLC
Kailey Johnson
home stager, interior decorator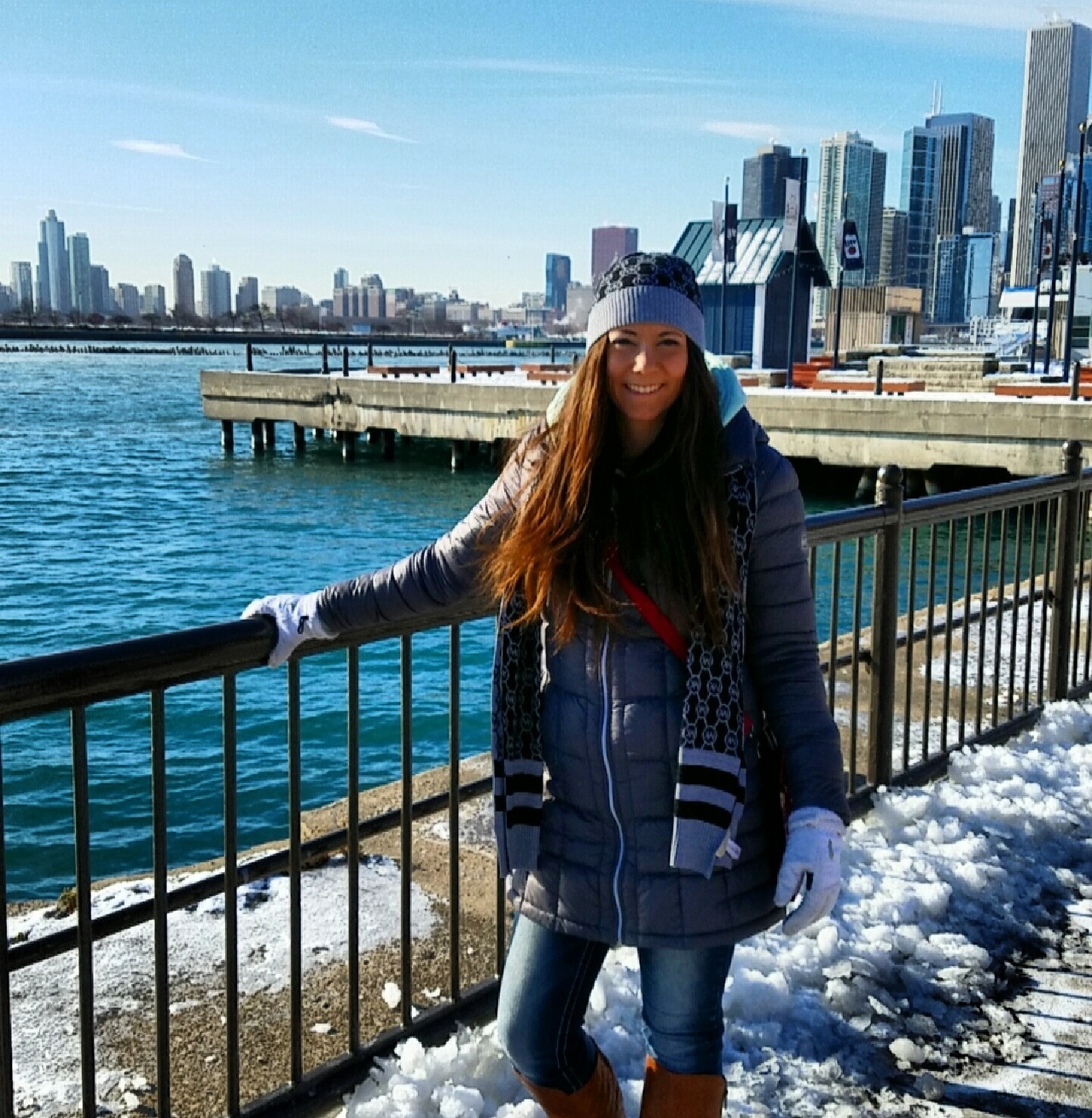 Scales mound, IL
309-738-6865
kaileyjohnson95@hotmail.com
Let's create your dream home!
My name is Kailey Johnson, and I just finished learning how to design, flip and stage I am now certified as an International Decorating and Design Professional as well as a home stager and redesign professional. Please contact me if you have any questions!
About me: I currently reside in Scales Mound, IL and my home town is in Port Bryon, IL. I graduated from SWTC the #2 college in America with a degree in business management and I am in the process of getting my real estate license so that someday I can buy and flip houses.
Services
Home staging, Interior design and redesign

● Comprehensive decorating
& design consultations
● Color consulting and color
scheme development
● Material Selection
● Floor Planning
● Furniture selection,
arrangement, and room layout
● Lighting scheme design
● Flooring selection
● Wall treatments
● Accessorizing
● Textile selection
● Window treatments
● Organizing
● De-cluttering
● Staging and rearranging
furniture