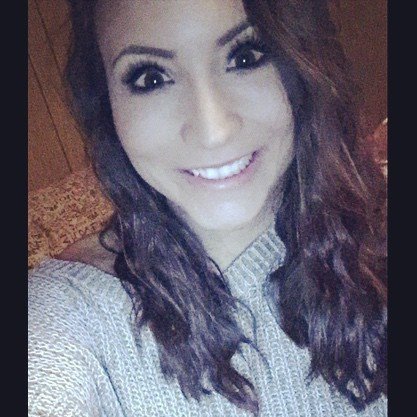 Lott, TX
ksolismakeup@gmail.com
Master International Makeup Professional
Hello, my name is Kristen Solis.

I'm 26 years old and I am a single mother of a beautiful, healthy 4 year old.

I have a passion for makeup, I adore everything about it!

I am training to become a Professional Makeup Artist where I can do freelance work for various occasions, specializing in: Bridal, Prom/Party, Glamour and Everyday Makeup.

I would love to learn/specialize in Special FX Makeup and Airbrush Makeup.