Amy LeBleu
event planner, wedding planner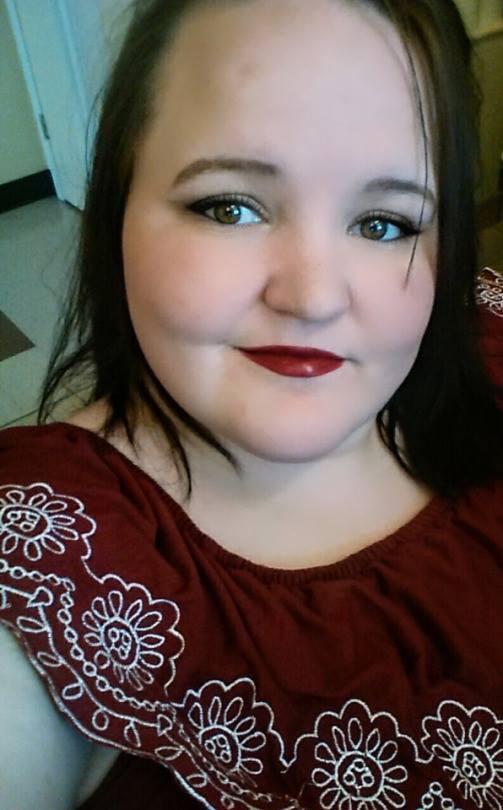 Winnipeg, MB
204-795-9794
amylebleu@gmail.com
A to Zed: Party & Wed
Hello, I'm Amy.
I enjoy throwing parties and helping to organize them.
I have organized a Social, many birthday parties, and at least four weddings thus far.
I am rather excited to get to know my clients so I can help their day be special no matter the type of event.
Currently I am studying at QC Event School, before this however I graduated from Academy of Broadcasting and majored in radio.
Radio was my passion for a long time, and I find I still want to be an on air host, however as luck would have it I am more suited to planning parties.
I have mostly thrown birthday parties (in backyards, restaurants and even a themed adventure) but I have now been in four weddings, and find myself instructing/helping on them and even ones I am not currently a part of.

I enjoy how excited people are for whatever type of party they are throwing, and I immediately want to help and have tons of ideas.
Testimonials
The Zelda Party was sometime ago, but I have never had one quite like it since. It was fun different, and as promised not a bunch of people sitting in front of a TV watching movies. Downside -It was cold and snowing outside. Wasn't the planner's fault for the weather but it affected the score because there didn't have to be a obstacle course.
Kris L.
Amy, she was a big help. My maid of honour was a bit flakey and without asking she picked up the slack, helped make things for the big day and made sure everyone had a great time. As a bridesmaid I had no complaints. As a planner very helpful, but her MCing was what really put me over the top. She got people laughing, got people talking even if they didn't know each other. Grandpa even said he had a really great time bantering with her. -2014 Wedding-
Neil
Easy to work with. Got along with everyone. Valued different opinions. Made sure people were having a good time at the Bridal shower and wedding. Got poeple up and dancing so no one hat to be the awkward first person.
Aidan
See All Testimonials