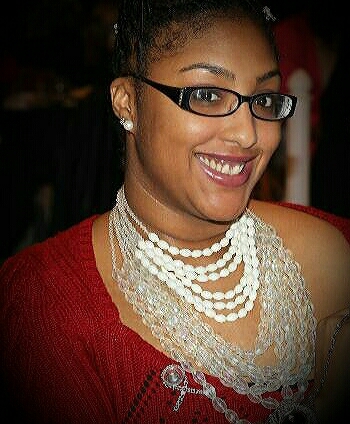 Columbus, OH
614-379-2360
360eventsllc@gmail.com
Vision. Plan. Party.
You remember the song, "Mommy and Daddy sitting in the tree, k-i-s-s-i-n-g, first comes love then comes marriage then comes a baby in a carriage." Well, we all know that life doesn't exactly go in that order, but when those special moments do come along we want to celebrate them in style. Here at 360 Events & Weddings we are all about making those moments memorable and fun!

  360 Events & Weddings is here to bring a fresh look to the event planning scene! Born and raised in Columbus, Ohio, Owner Tamesha Williamson always had a passion for planning events. Most of her experience comes from planning weddings, birthday parties, baby showers, graduation parties and more for family and friends.
Always knowing she would turn this passion into a career she sealed this dream by taking courses in Business Entrepreneurship and obtained her Certificate as an International Wedding & Event Planner.

Here at 360 Events & Weddings we understand that planning an event or wedding takes time, patience and creativity. Our goal is to bring style, class, flair and peace of mind to our clients as they celebrate another milestone in life. Let 360 help make your event memorable.
Services
What we offer:

Day of Planning:
On the day of the event our staff will oversee the day giving you peace of mind and making sure things runs smoothly.

Full Service Planning:
Our planners will assist you from start to finish. We begin with your consultation, to booking the venue and consulting with vendors, designing and decorating, and any other details that may be needed. On the day of the event we will be there to oversee the event, and we will assist with any post-event needs.

Whether it"s a Birthday Party, Baby Shower/Gender Reveal, Anniversary, Graduation Party, or an Annual Christmas Party, whatever the reason 360 Events & Weddings has got you covered!

Contact us today to book your obligation free consultation!!!