Events in Bloom
Shannon Kilduff
corporate event planner, event decorator, event planner, wedding planner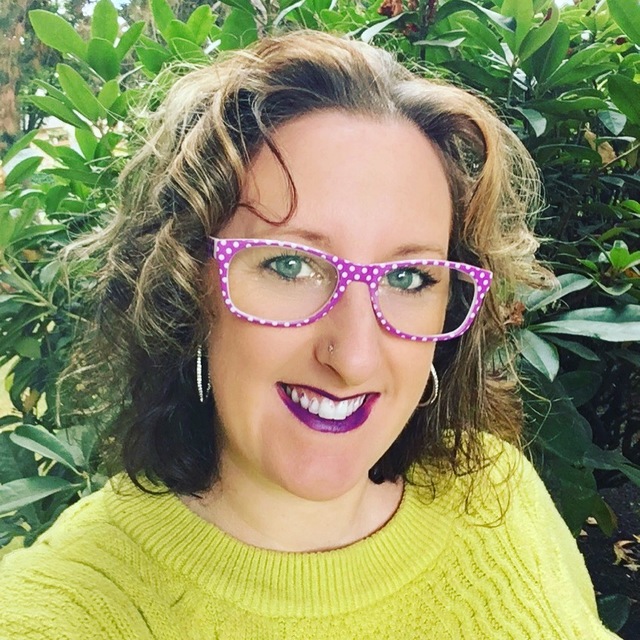 Eugene, OR
541-914-5644
shannon@sunblossomsfloral.com
Growing events from the ground up
My name is Shannon Kilduff. I am the quintessential party girl! I own Sun Blossoms Floral, a floral design business for weddings and events, and work full time at Parties to Go, an event rental and party supply store as the Event Consultant.
After nearly 20 years in the event industry I choose to formally add planning to my list of credentials. I have been planning, designing and consulting on events all these years and in 2016 I decided to make it paperwork official.
My love of "party planning" and creating a reason for folks to gather runs deep. As an Irish Italian girl I naturally love a good party and my grandmothers were the original "hostess with the mostest" in my mind. Every dinner or family gathering was a full production and I admired and adored their joy in getting people together. Nana Jo was the Italian in the kitchen who had a plate on her wall that said "no matter where I serve my guests they seem to like my kitchen best." It was not as much about the food and drink as it was the social center, we walked in and asked if we could help and ended up leaning against the counter talking for hours. "Ami" was what we might now call the "glam-ma" she is where my love of all things colorful and sparkly came from. The crudite was not just placed on a plate… there were radish roses, celery swirls … and the list goes on. And the Christmas tree oh the Christmas Tree. (Envision a little blue-eyed girl in her mini-size Lanz night gown "eyes aglow" in front of a tree covered in shiny beaded balls and birds of jewels and feathers.) This love of events and making things beautiful was not lost on the next generation as my parents, aunts and uncles, homes have continued to be the hubs of the hubbub! Nothing is done halfway!

When it comes to your event… I treat this with the love and passion that I would a family gathering. Any reason to gather deserves grand attention and someone behind the scenes supporting.
Services
*Event Consulting
*Wedding Planning
*Party Planning
*Decor
*Rental services
*Ballon Art
*Floral Design