Makeup by JB
Joanna Boharsik
makeup artist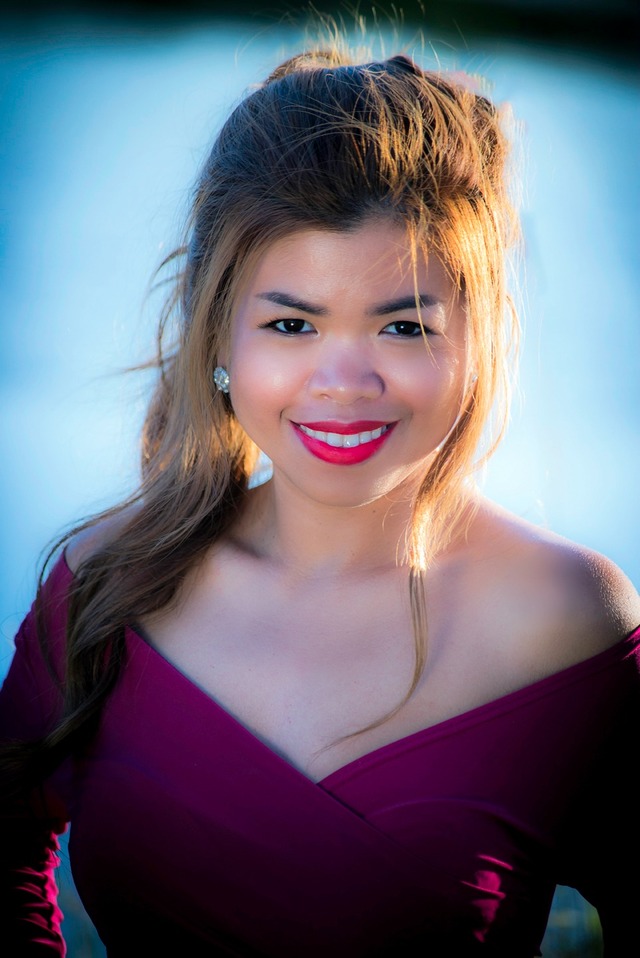 Anchorage, AK
907-330-7082
im.joanna@yahoo.com
Making ordinary, extraordinary!
I'm 22 years old from Philippines living in Alaska. I work at home and recently graduated from QC makeup Academy. All my life i have loved sharing my makeup knowledge. I am hoping to share it with you!
I was born and raised in Philippines. Graduated from high school. Got married, to a wonderful man and moved into the USA. Together, we have a cute sweet two year old daughter named Ashley. I worked part time for our business which is real estate. I have always been interested in make up. I want to learn more about it. I'm excited to increase my ability and work it with you.