FABeauty
Faye Low
makeup artist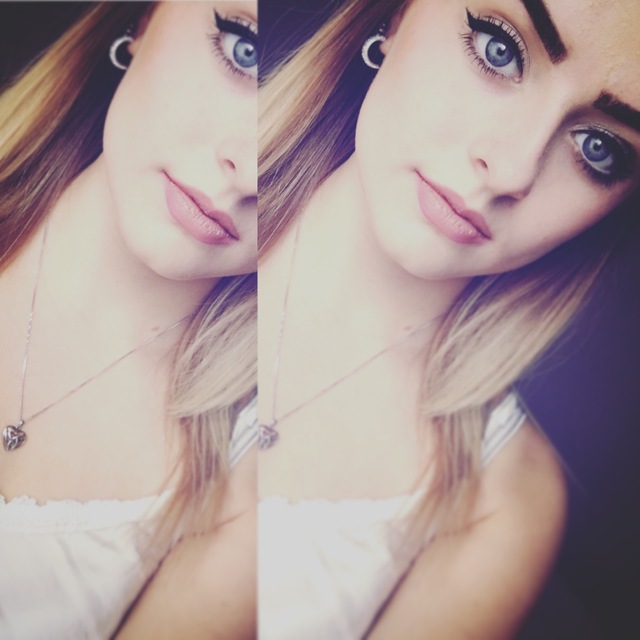 Dufftown
07557763357
fayeallyson19@hotmail.com
My name is Faye Low, i am 19 years old and i live in Auchindoun, Keith in Scotland and i am currently in the process of starting up my own beauty therapy business in Dufftown. i am a qualified beauty therapist and i always aim to try and bring the best most recent services to my clients!
I was trained as a beauty therapist when i left school in 2013 at Moray College UHI in Elgin. I Received my SVQ Level 2 qualification and then moved on to work towards my SQV Level 3. I worked for my level 3 qualification for 6 months, got my certification to perform Spray tanning services and was working on electrical facial/body and body massage when i was hospitalized for nearly a month after being diagnosed with crohns disease. i missed too much work to possibly catch up on all my work on time for deadlines so i had to drop out. Once in remission i became extra motivated to start my own business and improve all my skills in every aspect. After leaving college i started training to be a nail tech with the essential nails program and after completing 3 of their online courses i traveled to Glasgow and trained to be a High Definition Brows stylist!
Services
i can currently offer to clients
Acrylic nail enhancements
Shellac polish
Manicure
Pedicure
Enhancing the eyes (Tinting, Eyelash extensions)
Waxing
make-up
High Definition Brows (combination of Tinting, waxing and threading)
Facials will be offered soon but i am still in the process of finding good products.
Tanning coming soon also.