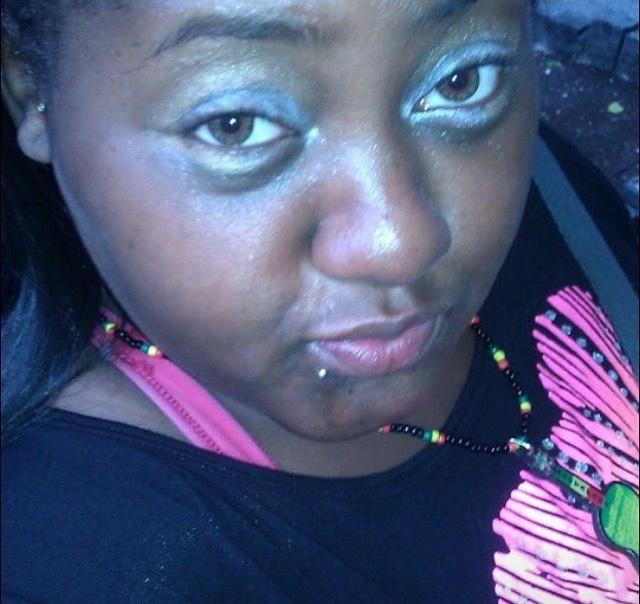 Brooklyn, NY
864-376-6465
kandikandi2014@gmail.com
My name is Nylasha Miller and I have no experience in the makeup industries but, I look forward in gaining experiences and knowledge in this field.
I will be graduating from Everest University in the beginning of next year with my Associates degree in Business Management. Like I previously stated above I have no experience at all but, once I graduate from this program I hope to increase my professional portfolio. I love to help other increase confident within themselves.
Services
I will want to do makeup for weddings, funerals, parties, fashion shows, music videos, etc. I do not have a mindset of how much I will charges once I start my services but, I will update the information when I get kind of an idea.