Flip Production
Vvenese Lau
event planner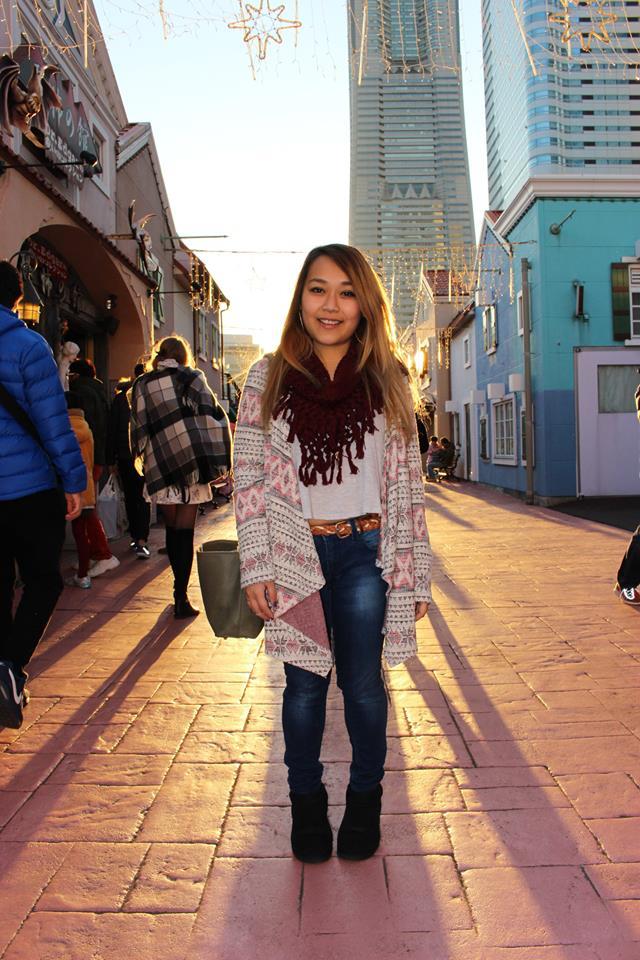 Tokyo
(81)080-4911-5300
venese@flip-production.com
Flip Production organises nightlife parties as well as daytime events, seeking to provide an experience in the most unique and special way possible. Other than hosting these events ourselves, we co-host with other organisations as well, bringing something different to the scene.
Flip Co., LTD started as an event organisation, Flip Production, in December, 2014. Since then, Flip Production has hosted all kinds of parties and events starting from the launching party,"Neon Glow". Ranging from clubs like Fame, ColoR, Club Six to ELE Tokyo and Ageha, Flip Production tries to bring its customers completely unique expereinces every time. Toga party, glow party, ABC party and more, Flip Production strives to provide a completely original concepts for their customers. From purely hosting events by oneself, Flip Production aimed to organise events for clients, varying from fashion events to charity events, conferences, business events, promotions events and more. Working towards this goal, after more than a year of hosting various events, Flip Co., LTD was officially established in 2016. 

Flip Co., LTD contains four branches, Flip Production, Cakes & Catering, BassSick Official and Talent management. When each branch specifies in their own particular field, the ultimate goal of Flip Co., LTD is to put worth events that can exceed the expecatations of our clients and customers, providing an event that can satisfy every factor. Flip Co., LTD works towards producing events and services at the lowest price, that can ensure an original, memorable and unique experience.

If you would like to have a unique event planned, customised to fit your every expectation, you have found the right team. For your special occassions, important meetings or exclusive celebratinons, we can match towards your every expectation. We vow and promise to strive towards providing the best possible service we can provide for everyone of our customsers. Please do not hesitate to contact us for more information or enquires.