Wendy Joy Designs
Wendy Goodman
interior decorator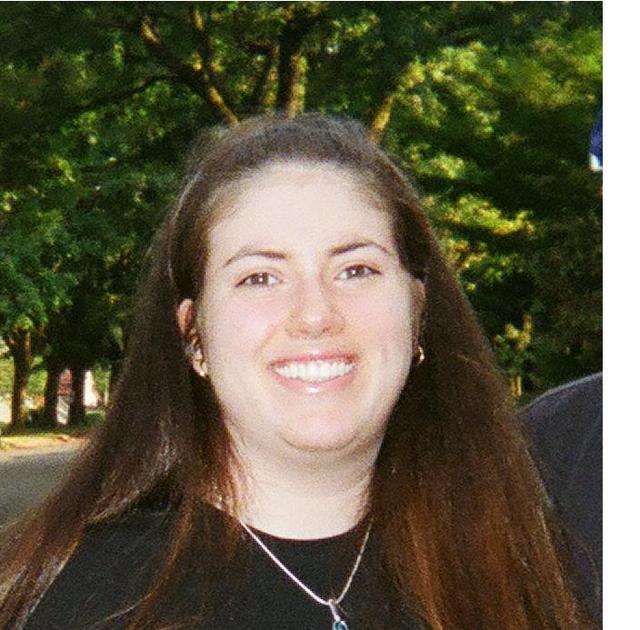 Ottawa, ON
613-261-4432
wendyjoygoodman@gmail.com
Giving personality to your home!
My name is Wendy Goodman. I was born and raised in Vancouver, but now call Ottawa home.

I am a graduate of QC School Home Interior Decorating School. I have always been interested in home decorating, so I decided to pursue this interest on a professional level.

At Wendy Joy Designs, our goal is to offer you a design experience that is personal, comfortable and enjoyable. We listen to your ideas about how you want your space to look and feel, so that we can make your vision a reality. If you can dream it, we can design it. Wendy Joy Designs has an eye for detail, so please know that no detail, regardless of how small you may feel it is, will be overlooked.
Before studying home interior decorating, I was an elementary school teacher for eight years. Being a teacher taught me how to be patient and very well organized, which I feel are two very important characteristics that a home designer should have. I am also a passionate sewer and enjoy making blankets, pillow cases and place mats for the home.
Services
Our in-depth colour consultation consists of coming to your home to see the space(s) and learn what mood you want a room to convey, and which colours you feel will achieve this mood. If you wish, we can use pictures you have found on the internet, or in magazines, as inspiration. We show you different colour combinations that would work in your space and you can provide us with feedback on what you like and do not like. We work together until we achieve the colour scheme that feels right to you. We can even create stunning colour combinations that even work with existing furniture and items that have sentimental meaning to you. We can help you choose colours for your walls, floors, trim, furniture, and accessories.

With space planning and furniture placement, we can work with your existing furniture, if you choose. We will use a focal point as the starting point for arranging furniture, to help bring harmony and flow into the room. One of our specialities with furniture placement is creating a conversational area, which will leave your guests talking about the space for years to come.

If your room just needs new fabrics for pillows, bedding and upholstery, this can be accomplished too. You are our priority from the time we first meet, until the project is completed to your satisfaction. We treat your home with love and respect, as if we were decorating our own home.