Bena's Beauty & Makeup Artistry
Lena Greening-Davidson
makeup artist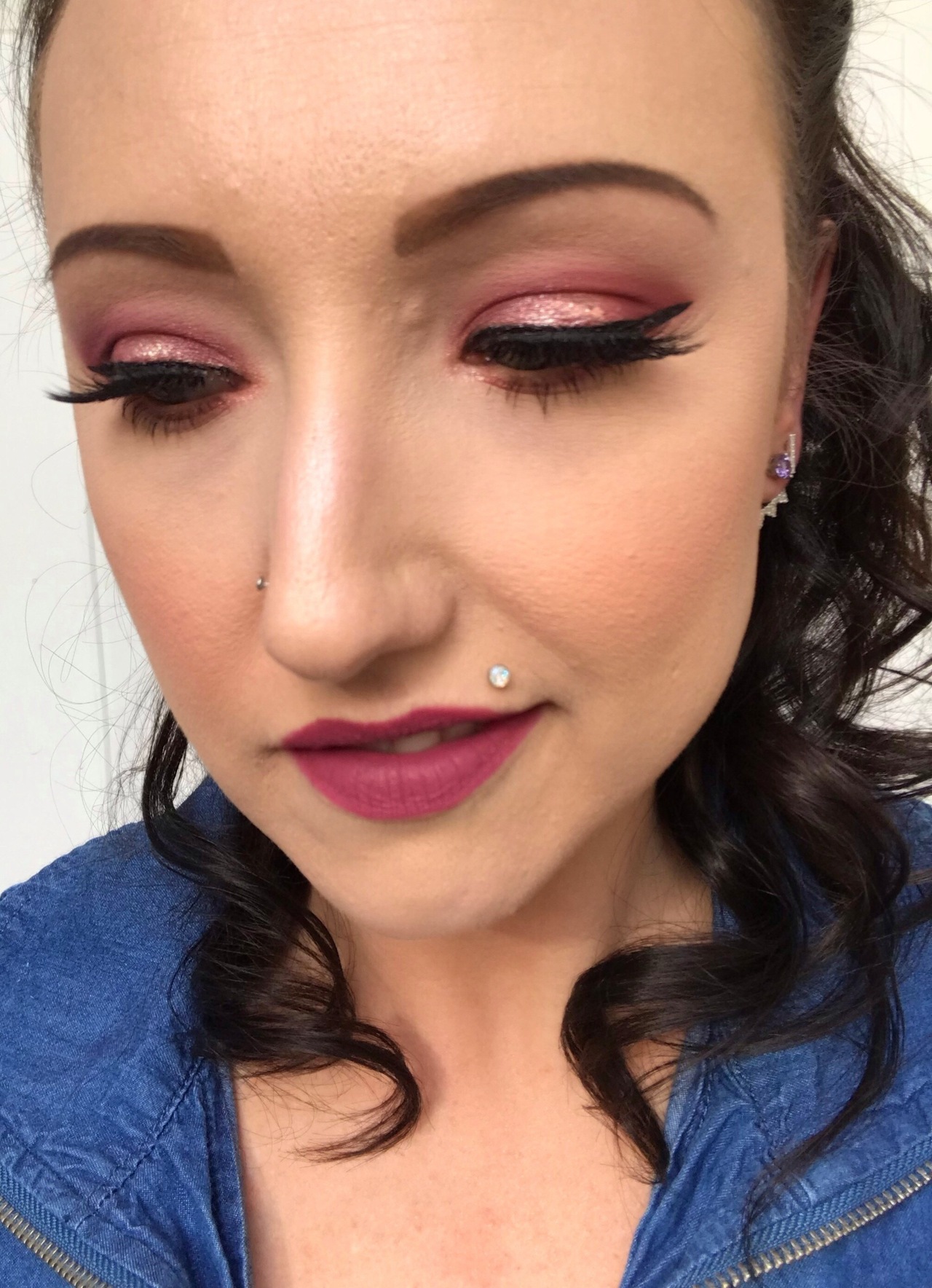 Hinton, AB
780-817-8181
benas.beauty@gmail.com
Let me come to you on your special day
I am Lena Greening-Davidson.
I have always loved makeup, and I was quite good at it from a young age. It was only ever just a hobby. After collecting some life experience in the real world, and working for 10 years in various emotionally taxing human service and social work positions, I learned that one needs to be truly passionate about what they do and build a career on that passion. And now, creating beauty fueled with passion is what I live for!
I tried the Moonstruck 3D Lashes from Younique and I was hooked. I had to become an Independent Presenter and share this amazing product! This quickly fed the fire to my passion for the industry and it was a natural transition for me to move out of human services and into makeup artistry full time.

BUT there's more. I love that I can combine my passion for beauty and making the world a better place. The Younique Foundation inspires hope in women who were sexually abused as children or adolescents by hosting them at a retreat, where they are uplifted by each other and learn skills that can help them find individual healing. The foundation educates parents and empower them to protect their children from sexual abuse while leading a public dialogue to bring the epidemic of abuse to light.

From there, I am following my dreams and my passion in the makeup industry as an artist.
Services
I offer Bridal, Prom, Photo and Special Events makeup in Hinton, Jasper, Edson and Grand Cache Alberta. I offer makeovers in my own home and will meet you at your home/hotel on your special day.