Transformed
Paula Beckstrom
color consultant, home stager, interior redesigner, professional organizer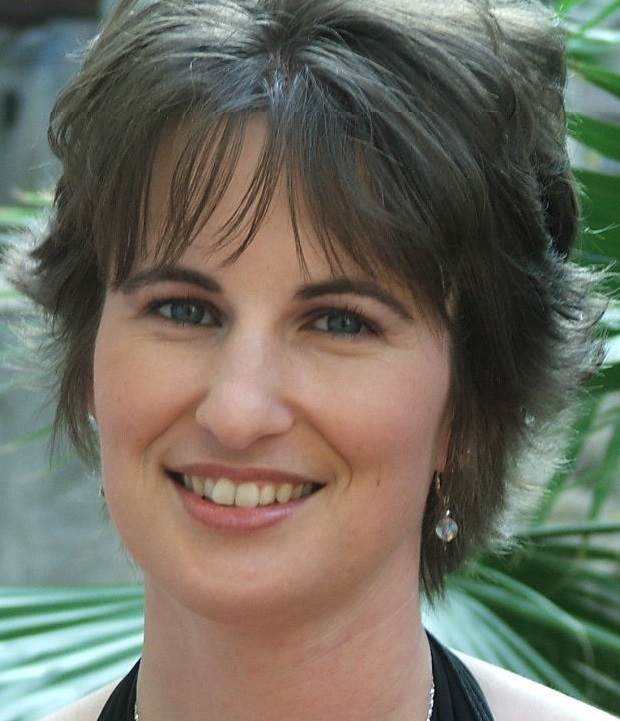 Port Coquitlam, BC
604-612-9665
transformedstaging@gmail.com
Organized Staged and Re-Designed
My name is Paula Beckstrom. I am a Certified Professional Home Stager / Redesign and Professional Organizer.
I am passionate about working with home owners to assist in preparing their home for sale at a price they can afford or coming up with solutions to make your home a more organized and liveable space.
Before starting my own Home Staging and Organizing business I spent 25 years in customer service. I ran a successful business in my home for 8 years while I stayed home with my 3 children. My resume includes being a merchandiser for 3 large clothing companies. Designing and building extensive trade show displays for companies in both Canada and the US, and experience doing large scale visual displays in the home décor market. I learned about decorating, teamwork and the importance of showcasing product.

Home staging is a great way for me to continue working creatively and use my experience as a merchandiser and visual display artist to decorate beautiful spaces for living.

During my travels across all of Canada and most of the US, not only did I have the opportunity to view décor trends all over North America but I spent time studying at Colorado State University, QC Design School and University College of the Fraser Valley.
Services
STAGING:
No two property sales are the same. I provide a variety of home staging and organizing services to best deliver a sale for home owners, and get the highest bid as soon as possible.
Working together, we will address any areas of concern and offer detailed ideas and solutions to play up the positive features of the home while eliminating or de-emphasizing trouble spots. This includes: furniture placement, de-cluttering, accessorizing and organizing for all areas of the home to help highlight the best features.
I can also provide recommendations on lighting, paint color selection, flooring and minor repairs.
If hands on staging is required, I will take detailed pictures of the rooms in the home and perhaps recommend bringing in a few rental items. Together, we will determine which staging package best suits your needs - and budget - then return to execute the work needed to get the home ready to show.


RE-DESIGN:
Looking for just a re-design of your home? I can take your home and create a space you will love living in. You know something is not working in your home but you don't know what…it's a common problem and it's exactly what we do! Sometimes all your home needs is a new set of eyes to see it in a new light. I will create a space for you that reflects your unique style and personality using your prized possessions in a new way. If need be, I will assist you in purchasing new furnishings, art and accessories to tie it all together. De-cluttering and organization are key. Finding focal points and purpose for each room making your home a place you want to be and want to share with friends.

ORGANIZING:
Too much clutter and no idea where to begin? Whether is a whole house or a single closet, it's time to get organized! I will offer a variety of storage solutions and systems for both home and office that will leave you organized and save you time and stress.
Testimonials
"When Paula staged my home she made everything so beautiful and inviting. She managed to find all the decor and furniture that fit perfectly together throughout the house. Paula was efficient, organized and confident. Everything came together so easily. Her attitude was very calming during such a stressful time."
Nathalie Bergeron
"Paula is more than capable of any visual task put before her. She has big ideas and is great with use of time and space. She understand color and the end product is always pleasing to the eye."
Cathy Kinsmen