LC Artistry
Leah Clark
makeup artist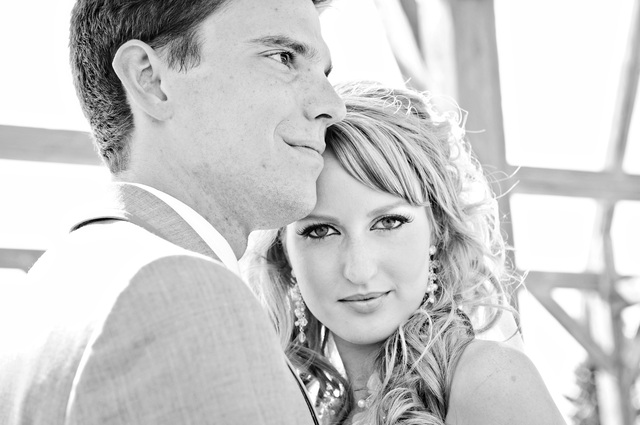 Edmonton, AB
lcartistryyeg@gmail.com
Professional Makeup Services
Hello!
My official website is currently under construction, however here you can see a current list of services and price list in the meantime.
.
.
.
.
.
.
I'm Leah, and I'm new here. I have been loving the world of makeup since I started wearing kohl eyeliner as eyeshadow in grade 8. Yikes. Since then, I've mastered self application of makeup and decided to pursue mastering makeup application on others for all of life's special events.
.
.
.
.
I've been a Registered Nurse full-time for 5 years and LOVE my job. This background gives me a strong foundation for providing clients a safe and clean makeup application as well. I'm used to washing my hands 8000 times per day. I work with extremely premature and fragile neonates in the world of the neonatal intensive care unit.
.
.
.
.
I can't wait to meet with you and work together to come up with a beautiful makeup look together that will make you look and feel amazing!
Services
PROMOTIONAL PRICING:
Help me build my portfolio! Weddings and Special Events can be expensive, so take advantage of my promotional pricing for high quality makeup application. With consent to use photos on my website, social media and professional portfolio, this pricing is available. Available for a limited time only. Limited 2018 Availability, please contact for more info.

Bridal
Bride: $50
Bridal Trial: $35

Bridesmaid: $30

Mother-of-the-bride/-groom: $30

Graduation Makeup
$45

Special Event (excluding bridal)
$55

Lash Application $15 includes lash fit, trim, and set of lashes that can be re-used.